Recruitment site for food safety practitioners working with GFSI, FSMA, SQF, BRC, FSSC 22000, IFS and HACCP standards.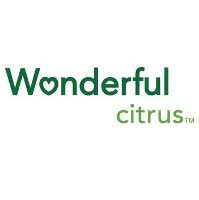 The Vice President of Food Safety will be responsible for leading efforts to design, implement, and maintain world class end-to-end food safety systems at Wonderful Citrus. Programs will include, but are not limited to: Food Safety Modernization Act (FSMA) implementation and maintenance, Supplier Approval, Foreign Supplier Verification, Sanitation, Sanitary Transport, Recalls, FDA and USDA Complia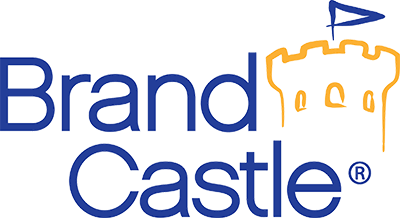 Responsible for managing all issues related to Quality and overseeing the company's certification processes.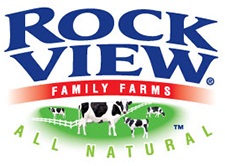 This hands-on position supervises, organizes, and directs quality department personnel in all phases of QA/QC process to assure the facility operates in accordance to Regulatory, SQF System Level 3, and Rockview Farms Standards.