Search Articles
Recent Articles
Featured Implementation Packages
Sign Up for FREE News
IFSQN Website Statistics
393

86.6K

23.2K

120.1K

Online

Members

Topics

Replies

0
FSSC 22000 announces Quality Management Systems extension
fssc 22000
food safety
quality management system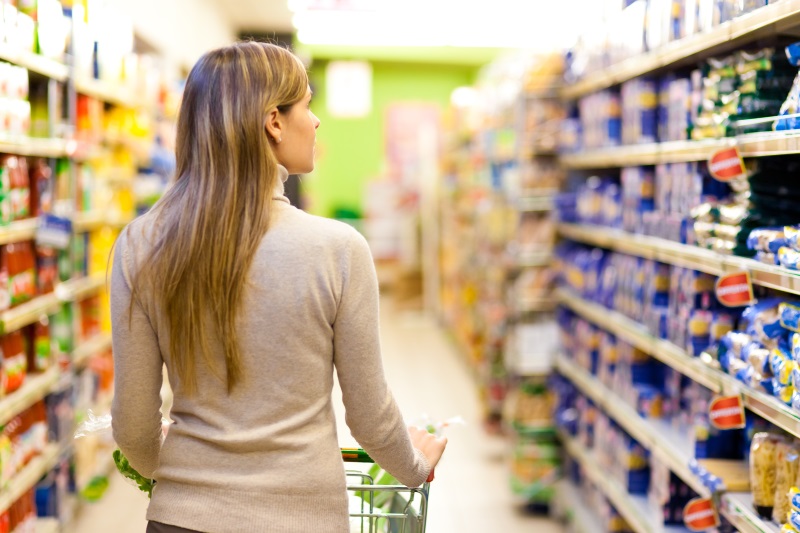 The extension of the Quality Management module is completely optional and organizations will be free to choose to be audited for food safety only or to have the Quality Management System module extension for a combined FSSC 22000 Certification audit for Food Safety and Quality Management Systems.
Although Food Quality Management Systems certification falls outside Global Food Safety Initiative's (GFSI) benchmarking and recognition; FSSC 22000 will apply all its existing and future GFSI and ISO based requirements for good governance and integrity to the new QMS module.
Certification bodies, offering the FSSC 22000 QMS module, must be accredited for ISO 9001 and auditors must meet all relevant competence requirements.
The ISO 9001 standard has a strong customer focus and helps to ensure customers get consistent, good quality products and services. It also covers product development and design.
No doubt better control and continual improvement of these factors will support both Food Safety & Quality within the food supply chain.
About FSSC 22000:
FSSC 22000 has a mission to be the globally leading, independent, non-profit, ISO-based and GFSI-accepted food safety certification scheme for the whole supply chain.
It is developed for the certification of food safety systems of organizations in the food chain that process or manufacture animal products, perishable vegetal products, products with a long shelf life, (other) food ingredients like additives, vitamins, bio-cultures and food packaging material manufacturing.
The FSSC 22000 certification scheme has been given full recognition by the Global Food Safety Initiative Board of Directors. This follows an extensive benchmarking process using the requirements laid out in the GFSI Guidance Document Version 6.
FSSC 22000 contains a complete certification scheme for Food Safety Systems based on existing standards for certification (ISO 22000, ISO 22003 and technical specifications for sector PRPs). The certification will be accredited under the standard ISO guide 17021. Manufacturers that are already certified against ISO 22000 will only need an additional review against technical specifications for sector PRPs to meet this certification scheme. Organizations that want to integrate quality in their management systems follow the requirements of ISO 9001.
IFSQN members are invited to discuss the initiative on the forums.