Search Articles
Recent Articles
Featured Implementation Packages
Sign Up for FREE News
IFSQN Website Statistics
501

85.6K

22.9K

118.8K

Online

Members

Topics

Replies

0
New Solutions for the Detection of Agrisure Duracade™ Corn
romer labs
food
safety
diagnostics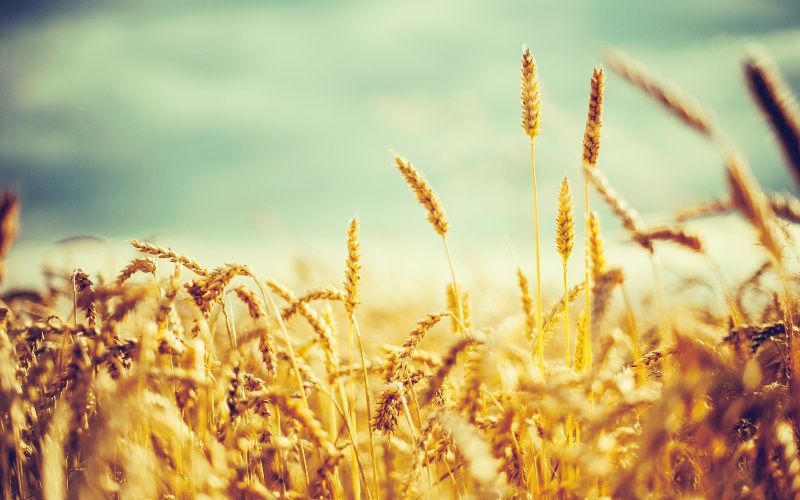 Romer Labs' AgraStripTraitChek eCry3.1Ab lateral flow tests are an easy to use, accurate and affordable detection system. The TraitChek system allows for the qualitative detection of one (1) Agrisure Duracade corn kernel in 400 non-Agrisure Duracade kernels (0.25%) at the grain elevator with results visualized in 3 to 5 minutes. This rapid, sensitive test strip format provides the best sensitivity for the detection of Agrisure Duracade corn currently available which expedites grain processing. Also available are the
AgraStrip SeedChek eCry3.1Ab lateral flow and ELISA-based systems to rapidly test seed lots for quality control requirements as well as leaf tissue samples in the field or lab.
Romer Labs sells an extensive portfolio of GMO testing products in lateral flow and ELISA formats. This includes bulk grain tests for Vip3A (MIR162) corn and CSPB corn which are also unapproved traits in some markets .
About Romer Labs:
Romer Labs, founded in Washington, MO, in 1982, is a leading provider in diagnostic solutions for food and feed. It develops, manufacturers and markets rapid test kits for food allergens, food pathogens, mycotoxins, veterinary drug residues and other food contaminants. The company also operates four accredited full-service laboratories on three continents. Romer Labs has facilities in Austria, Brazil, China, Malaysia, Singapore, the UK and the USA. For more than 30 years, Romer Labs has been a trusted partner for the food and feed industry worldwide.
www.romerlabs.com