Food Safety Fridays is Sponsored by
Showing page no. 2
This free webinar will cover specific and practical knowledge on how to identify root causes for nonconformities happening in your food production. You will have opportunity to get familiar with the common tools in root cause identification and steps for implementation of the same. Through real life examples focus on Ishikawa diagram and FMEA basics will be presented, and you will have chance to use this tools on an easy way in everyday business.
Cost of Attendance: Free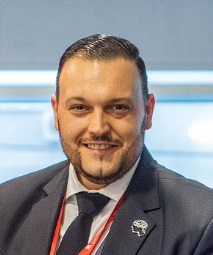 Following recent updates to certain food safety standards SPC as a tool is now required to ensure certain processes, CCP's, and oPRP's are maintained in Statistical Control. This session will discuss some of the higher level implications of meeting this requirement before going in to detail on practical application of SPC techniques.
Cost of Attendance: Free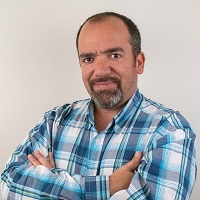 This webinar will give attendees the tools necessary to address four food safety issues in the processing environment: 1) finding spoilage microorganisms in the environment before they affect product, 2) finding allergens in the environment before they cross contact product, 3) finding pathogens in the environment before they contaminate product, and 4) assessing effectiveness of cleaning, sanitation, and employee hygiene practices.
Cost of Attendance: Free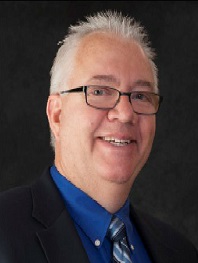 The word "inspection" is derived from the Latin verb "spectare" which means "to look", whereas the word "audit" comes from "audire", the Latin verb "to listen".
Many food safety incidents happen to organizations that were under the false impression that they had been effectively audited and found to be in compliance of the FSMS, where, in reality, they had merely passed a glorified inspection. In this Webinar we will emphasize the importance of inspections and audits in food safety and quality management systems and why it is so important not to confuse the two.
Cost of Attendance: Free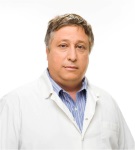 If your procedure is not clear your recall could financially effect more strongly your organisation than it should. With this webinar we will go through the fast way of recall/withdrawal procedures. Also you will learn how to test your procedure and to evaluate effectiveness of the same. These steps will help you in building of strong FSMS and to prevent financial losses.
Cost of Attendance: Free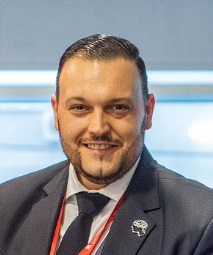 This session will introduce participants to the 'Five Moments of Need,' which provides a training framework for helping employees achieve the desired level of competency both individually and as part of a team. Learn how to differentiate between each moment of training need and identify the best approach for providing the appropriate training or performance support. Take home valuable tips to enable you to integrate informal learning events into individual and company training programs.
Cost of Attendance: Free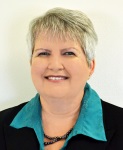 Based on over 25 years of working with FSMS requirements, this webinar will provide guidance to ISO 22000:2018 requirements and how to develop a food safety and quality management system compliant with ISO 22000:2018. The webinar will be useful to organisations wishing to comply with ISO 22000:2018. There will be practical examples demonstrated and a question and answer session to discuss any difficulties that you may have with complying with the requirements of the standard.
Cost of Attendance: Free






With more demanding consumers and competitive marketplace, the lifetime of food and beverage products is becoming increasingly shorter. Food businesses are seeking opportunities to shorten their NPD cycle while avoiding the inherent risk to their business and product in the process. This session will focus on how PLM can be used to support this objective, including what good looks like.
Cost of Attendance: Free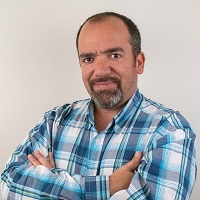 This course will define Integrated Pest Management (IPM) and provide a practical approach on how to effectively manage pests in your facility. Learn the importance of pest biology and behaviors, as well as, the roles of the pest management professionals, facility staff, and third parties in the effective implementation of an IPM program. Learn how to identify common pests and understand the environmental conditions which support their existence. Discover how to apply IPM strategies, how to avoid, and how to overcome some of the common IPM pitfalls.
Cost of Attendance: Free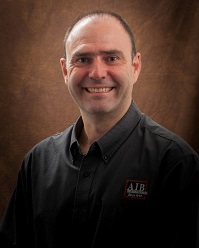 Food Safety Fridays Webinar Schedule