1





Seasons Greetings from the IFSQN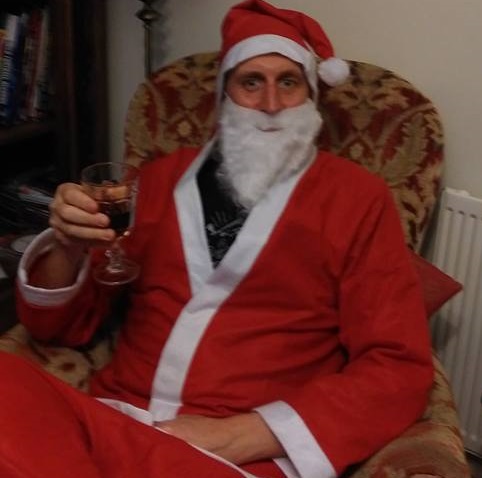 Hello IFSQN members, it's that time of year again where we slip into our Santa outfits, pour ourselves a glass of sherry and reflect on the year that's been. 2017 has gone…very fast, frighteningly fast. It's been so busy, but at the same time thoroughly enjoyable. Once again this year we've grown by more than 20%; thanks to the popularity of the Food Safety Fridays webinars and the super resource that are the discussion forums. The forums are nothing without you the members who share your time and knowledge and offer your wisdom to those who are new to the game or just need a hand. We thank you very much for being so welcoming and helpful.
We'll work hard to serve you in 2018 and hope you'll be back to join us again in the New Year.
In the meantime, it's the time of year when loved ones gather together. It is a special time to be thankful for all the wonderful blessings in our lives. Sending you good wishes and the hope that your holiday will be a joyous one.
Best Wishes,
Simon & the IFSQN Team