1
Featured





IFSQN Beard Net Photo Competition...win $$$
IFSQN are delighted to announce a new 'free to enter' photo competition with great cash prizes on offer.
To enter simply grab a beard net (beard snood) and take a photo of yourself wearing it in a weird, wonderful or innovative location then upload it to this topic.
The competition has the following cash prizes on offer.
1st prize: $250
2nd prize: $100
3rd prize: $50
Fin our more here:
www.ifsqn.com/forum/index.php/topic/35140-ifsqn-beard-net-photo-competitionwin
Regards,
Simon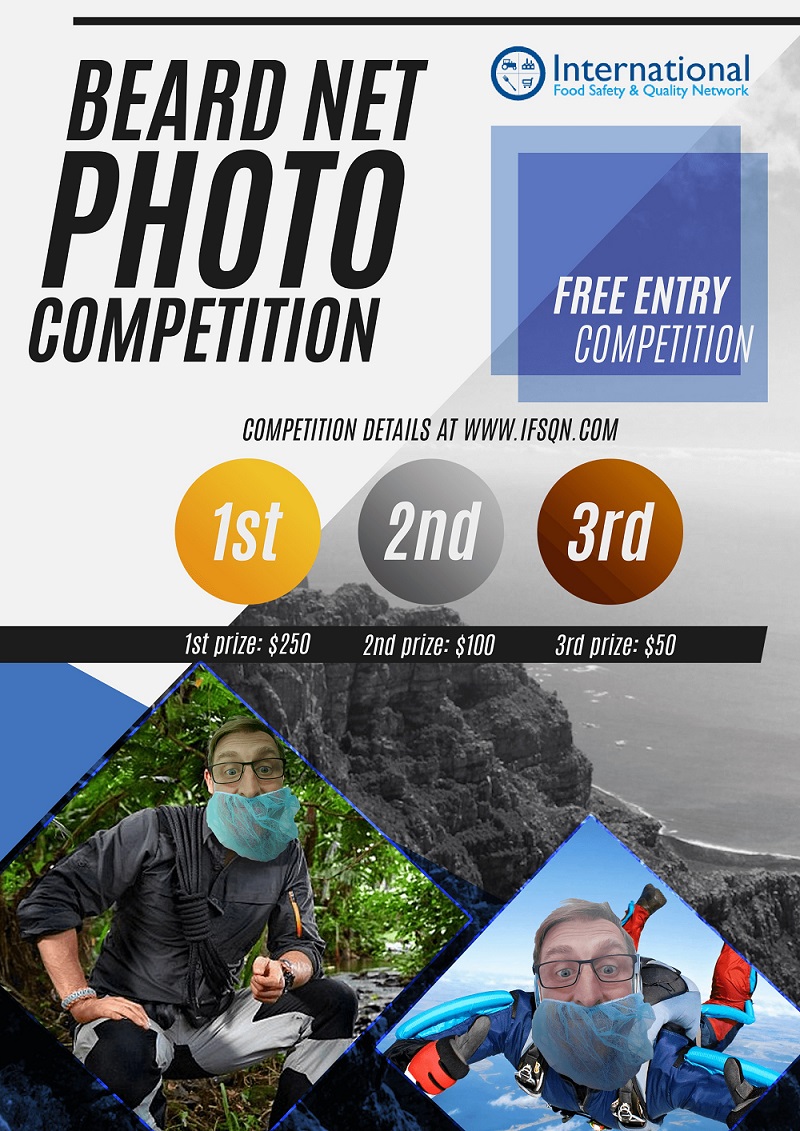 Source: IFSQN Beard Net Photo Competition...win $$