Webinar Description
Reacting to the market recall of millions of Euros worth of packaged goods, governments and industry in Europe have established frameworks for good manufacturing practices and chemical limitations that apply to formulating and printing inks used for food contact materials. These proactive efforts have stopped what seemed to be an unmitigated risk to packaged foods. This webinar reviews expectations these frameworks have for food packaging manufacturers and the procedures manufacturers should follow to assure food safety.
Cost of Attendance: Free
Webinar Presenter
Speaker Bio:
Tom Dunn is an accomplished developer and new product development manager of flexible packaging emphasizing materials and the application of their features for the benefit of packaging users. He managed product development for his long time employer from a narrow $0.1B product line to an extensive one worth over $1.1B. He is now a private consultant to producers and users of flexible packaging for food and medical products, and an active participant in national and international volunteer packaging organizations.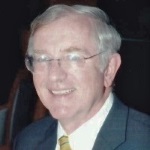 Thomas J. Dunn
Managing Director
Flexpacknology llc
About Food Safety Fridays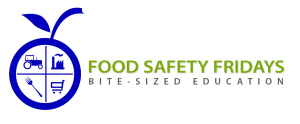 Food Safety Fridays is the FREE educational webinar program brought to you by the IFSQN. Check out the Upcoming Webinars and visit the Sponsor Offers for the latest free giveaways.