Webinar Description
Compressed air and gases are commonly referred to as a manufacturing facility's Fourth Utility driving the food and beverage industry, but is often overlooked as a source of contamination. International Organization for Standards 8573 (ISO 8573) provides specifications and contaminant categories for compressed air systems, with part 7 focusing on microbial contamination. The focus of this webinar session will be on utilizing ISO8573-7, understanding the science behind it, and interpreting the data results.
Cost of Attendance: $Free
Webinar Presenter
Speaker Bio:
Maria Sandoval has over 15 years of experience in Microbiology and Molecular Biology. Her field work includes analyzing extremophiles isolated from the depths of Lake Baikal in Russia to the 50km exclusion zone of Chernobyl. Additionally, she's worked alongside the CDC with DSHS analyzing and diagnosing patient microflora. Her tenure with the Lawrence Berkeley National Laboratory, Department of State Health Services and the University of Texas MD Anderson Cancer Center has made her a leading expert in microbial testing. As Trace Analytics' Microbiologist, she is responsible for microbial testing and procedural development.



Trace Analytics is an A2LA accredited laboratory specializing in compressed air and gas testing for food and beverage manufacturing facilities. Using ISO 8573 sampling and analytical methods, their laboratory tests for particles (0.5-5 microns), water, oil aerosol, oil vapor, and microbial contaminants found in compressed air. For over 29 years, they've upheld the highest industry standards of health and safety, delivering uncompromising quality worldwide in accordance with ISO, SQF, BRC, and FDA requirements.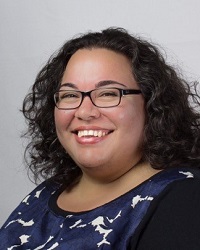 Maria Sandoval
Microbiologist
Trace Analytics LLC
About Food Safety Fridays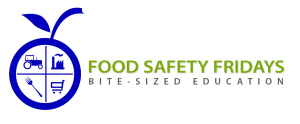 Food Safety Fridays is the FREE educational webinar program brought to you by the IFSQN. Check out the Upcoming Webinars and visit the Sponsor Offers for the latest free giveaways.