Webinar Description
FDA plans to conduct inspections on the Intentional Adulteration requirements for larger food production facilities beginning in March 2020 and in the same manner they did with other FSMA requirements, educating as the regulate. Additionally, they say this will be reviewed as an add-on during routine inspections, reviewing food defense plans and asking questions to assist in determining compliance.
To help you prepare for these early inspections, we will offer a brief overview of the regulatory requirements, followed by a review of the types of vulnerability assessments, typical mitigation strategies and training for qualified individuals. We will also discuss updated information from the FDA draft guidance and FDA's Food Defense Plan Builder 2.0. Within the discussions, we will include best practices, tips, and ways to meet FDA and company expectations.
Cost of Attendance: $Free
Webinar Presenter
Speaker Bio:
Earl Arnold is a food defense and FSMA Global Manager for AIB International. He has held this position since 2016. He joined AIB in 2014 as a food defense Subject Matter Expert. Prior to coming to AIB, Earl had a fifteen year military career with the US Army as a food inspection manager. In that role, Earl trained and supervised more than 500 individuals in food security operations, food safety, sanitation, quality control, and risk management. Earl serves as the lead instructor for AIB's food defense seminars, writes and presents on food defense issues, and has completed training for HACCP, FSMA, and food safety and sanitation.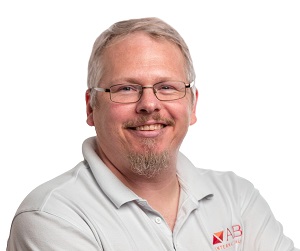 Earl Arnold
Global Manager, QA Food Defense and FSMA
AIB International
About Food Safety Fridays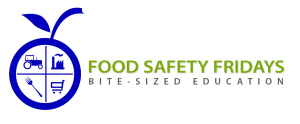 Food Safety Fridays is the FREE educational webinar program brought to you by IFSQN.
Check out the Upcoming Webinars and visit the Sponsor Offers for the latest free giveaways.