Webinar Description
Food Safety Culture is the group of beliefs and values that a group of people has towards food safety. Food Safety Culture starts with the management team and ends with the employees. Food Safety Culture is a way of "living" the policies, programs and procedures established in the Food Safety Management System. However, establishing and environment where food safety is fostered and becomes a way of living throughout the food supply chain can be challenging. This webinar will go over a road map on how to foster a food safety culture after the implementation of Food Safety Management Systems is achieved.
Cost of Attendance: $Free
Webinar Presenter
Speaker Bio:
Radojka has over 19 years of experience in Quality and Food Saety. As nn experienced leader in quality assurance, food safety management and training, Radojka possesses extensive knowledge of ISO and GFSI standards including ISO 18001 and 14001, SQF and FSSC 22000; FDA regulations, including FSMA rules and requirements as well as HACCP, testing and analysis, calibration, and auditing processes. She is an approved FSMA Preventive Controls for Human Food instructor and a qualified SQF Practitioner. Radojka is a graduate of Central University of Venezuela, BSc. Bioanalysis; California Polytechnic State University, San Luis Obispo, MSc. Food Science.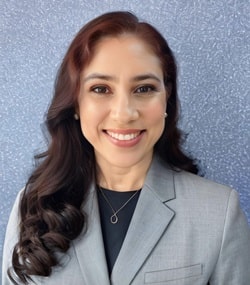 Radojka Barycki
Technical Training Manager
SCS Global
About Food Safety Fridays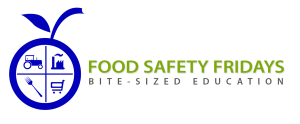 Food Safety Fridays is the FREE educational webinar program brought to you by IFSQN.
Check out the Upcoming Webinars and visit the Sponsor Offers for the latest free giveaways.