Webinar Description
Thermal processing is one of the most widely used unit operations food businesses employ to preserve and ensure the safety of food through microbial destruction.
It is frequently employed in the food industry as a Critical Control Point but there are many different methods and combinations it can be done to varying effects, not just on the length of preservation, but also on the sensory and nutrient quality of the treated product.
This webinar will take a focused look at the different options available to food businesses while assessing the positives and negatives of each, not just in terms of practicality but also feasibility.
Cost of Attendance: $Free
Webinar Presenter
Speaker Bio:
One of Europe's leading food safety experts, George guides the digital direction of the Safefood 360° platform through working alongside global food manufacturing leaders to shape the future of food safety systems to ensure they incorporate the latest technologies and respond to emerging market needs and trends.



George also has lectured on the MSc for Food Safety Management in the Technological University of Dublin for over 15 years and has helped many of tomorrow's food safety leaders find their voice and start their career progression.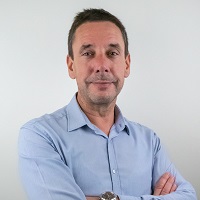 George Howlett
Director of Digital Innovation
Safefood 360°
About Food Safety Fridays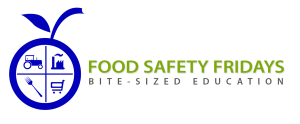 Food Safety Fridays is the FREE educational webinar program brought to you by IFSQN.
Check out the Upcoming Webinars and visit the Sponsor Offers for the latest free giveaways.