Webinar Description
Technology has made life a lot easier for all of us. We can provide fast and reliable information via e-mail, we can FaceTime with love ones while on a business trip and we can shop online. E-Commerce is a fast-growing industry. In the last few years, the e-commerce for food has been growing very popular among shoppers. People can shop while at work and pick up on their way to work or have it delivered the same day, which is very convenient and a time saver. People can also buy shelf stable food items from popular sites such as Amazon and have it delivered to their footsteps. However, it represents a challenge for those that produce the products being sold because the method of distribution that was originally considered during their hazard analysis is changing. This presentation will go over the food safety challenges that e-commerce represents and how to overcome them.
Cost of Attendance: $Free
Webinar Presenter
Speaker Bio:
Harmeet is a Food Safety and Quality Management System professional with 15 years' experience in food industry. She perform gap assessments, develop food safety policies, pre-requisite programs, food safety & quality plans and provides trainings in order to achieve FSMA and GFSI such as BRCGS, SQF standard compliance. She holds Master's degree in Food Safety from Michigan State University and is well versed in USA, European and China food laws and regulations.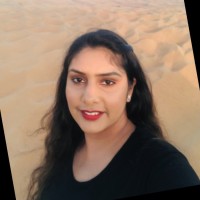 Harmeet Dosanjh
Technical Manager, Training (Food and Agriculture Division)
SCS Global Services, Inc.
About Food Safety Fridays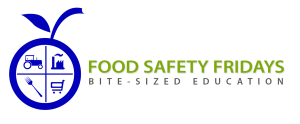 Food Safety Fridays is the FREE educational webinar program brought to you by IFSQN.
Check out the Upcoming Webinars and visit the Sponsor Offers for the latest free giveaways.