Webinar Description
What matters to consumers when buying food & beverage products? The Viewpoint survey - a customer survey conducted every year - shows the primary focus is on what impacts them directly as individuals. When asked about top priorities across all categories, health-related issues stand out. Product content and ingredients origin top the list, followed by proper hygiene to prevent contamination and food safety from farm to fork. In addition, sustainable packaging and food waste are high on the agenda. In this webinar, Joy Laing, DNV Global Director Food & Beverage, will go over the details of the survey and reveal the latest customer interests and preferences, when purchasing food products.
Cost of Attendance: $Free
Webinar Presenter
Speaker Bio:
Joy Laing has worked in the food & food packaging industries before moving into TIC industry 20 years ago. Joy has worked in International and European roles in global certification bodies for the past 20 years supporting development of food safety related schemes and an active member of GFSI technical working groups and other stakeholder committees. Joy also works with large international organisations on solutions and innovation to meet the growing needs of the food industry.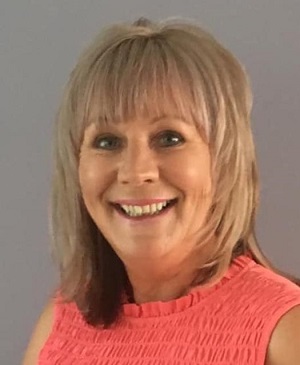 Joy Laing
Global Director Food & Beverage
DNV Business Assurance UK Ltd.
About Food Safety Fridays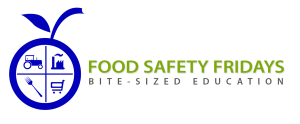 Food Safety Fridays is the FREE educational webinar program brought to you by IFSQN.
Check out the Upcoming Webinars and visit the Sponsor Offers for the latest free giveaways.