Webinar Description
About 70% of change efforts fail, according to McKinsey & Co. It doesn't have to be that way for food companies wanting to advance their food safety culture. Although our brains may be wired to resist change, there are ways to deal with resistance and turn it into support. In this webinar, you will learn:
• Components of a change process
• Reasons that people change behaviours
• Key factors that help change stick
• Ways to asses the effectiveness of culture change efforts
Take away insights to help you influence food safety behaviour and culture change in your organization.
Cost of Attendance: $Free
Webinar Presenter
Speaker Bio:
Brita Ball, PhD, CTDP, ECPC, supports food businesses wanting to improve their culture of food safety, training and bottom line. She is a food safety and training specialist, principal consultant and coach at Brita Ball & Associates, and Past-chair of the Food Safety Education professional development group for the International Association for Food Protection.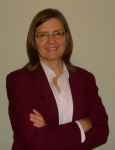 Dr. Brita Ball
Principal Consultant
Advancing Food Safety Culture
About Food Safety Fridays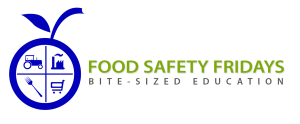 Food Safety Fridays is the FREE educational webinar program brought to you by IFSQN.
Check out the Upcoming Webinars and visit the Sponsor Offers for the latest free giveaways.