Search Articles
Recent Articles
Featured Implementation Packages
Sign Up for FREE News
IFSQN Website Statistics
460

86.6K

23.2K

120.2K

Online

Members

Topics

Replies

0
ACET Global Consulting to Provide IFS Academy Training
IFS
training
consultancy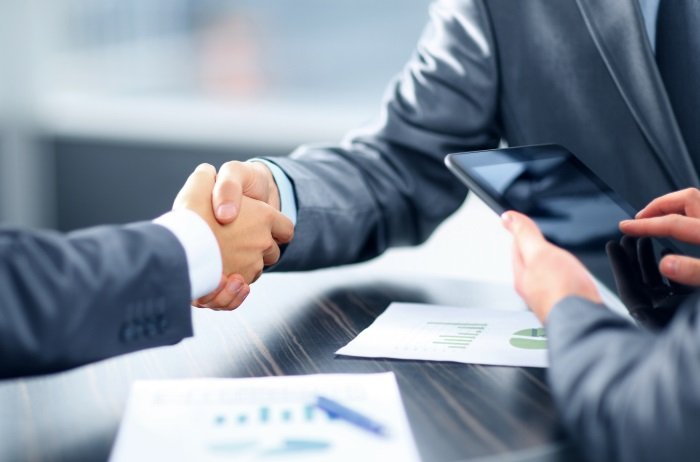 ACET Global Consulting will deliver IFS Academy implementation training programs including IFS Food, IFS Logistics, IFS PACsecure, and many more. With approved trainers, as well as certified auditors, ACET is able to provide a detailed level of experience in how to implement IFS standards in the supply chain.
IFS standards cover the food and non-food supply chain and include IFS Food for food processing, the global leading IFS Logistics for storage, distribution and transportation certification, IFS PACsecure for packaging materials conversion, IFS Broker for brokers and agents, IFS Household & Personal Care for detergents, soaps, and other household and personal care products, and other food and non-food standards. IFS standards are Global Food Safety Initiative (GFSI) benchmarked when a benchmark is available.
"Building the capacity for training the implementation of IFS certification standards in the United States and Canada has been a significant agenda item for the past few years," says George Gansner, Director of Marketing and Business Development for IFS Management. "The industry knowledge of ACET and their ability to provide successful training programs on the IFS standards is an important step for the growth of IFS in the market."
"ACET Global Consulting, LLC is pleased to be selected as an IFS Academy training provider. IFS Standards are making continuous headway in global acceptance and ACET Global Consulting looks forward to this business partnership," said, Ron Vail, President of ACET Global Consulting. "As IFS grows, our personnel with extensive global and multi-lingual consulting, training, education are totally committed and enthusiastic to support the global IFS business developments."
Contact:
George Gansner
Gansner@ifs-certification.com
314.686.4610
314-753-6786
About IFS:
International Featured Standards (IFS) is an umbrella brand for globally recognized standards in Food, Logistics, Cash & Carry/Wholesale, Broker, Packaging Materials (IFS PACsecure) and Household and Personal Care (HPC). IFS provides global uniform quality assurance and food safety standards benchmarked by the Global Food Safety Initiative (GFSI). IFS is one of the world's premier standards organizations in the food and non-food supply chain with more than 17,000 audits conducted globally in 2014. More information about IFS can be found at www.ifs-certification.com. Follow IFS on Twitter: IFS_Food; on LinkedIn.com Group: IFS Food; and on Xing.com Group: IFS Food.