Food Safety Fridays is Sponsored by
Selecting a certification standard is an important step for any organization. You are choosing the rules the organization will need to maintain compliance to. In some ways, the selection of a standard will shape the food safety culture of your organization and will direct future investments. In many cases, companies end up changing standards after discovering that their initial choice was not a good fit for their company, that customer expectations have changed, or that there is a change in their food safety culture. A thorough decision results in better preparedness, clarity about what is required, and an indication of the steps to follow. It is important to understand the main components of a GFSI standard as each is different. Each may have more or less details in the requirements depending on the standard.
Cost of Attendance: Free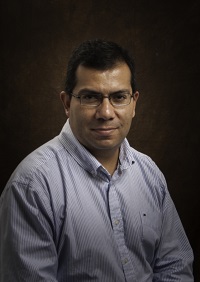 Preventive Maintenance is a must to have Pre-Requisite Program if you want to be certified under a Global Food Safety Initiative (GFSI) standard. However, a Preventive Maintenace Program is much more than a requirement. Proper maintained equipment allows that the plant runs smoothly, which creates cost savings in the long run. It also prevents equipment from becoming a source for the introduction of hazards due to the lack of of performance (i.e. not achieving operational limits that prevent from falling below critical limits) or integrity (i.e. source of metal shavings) This seminar will focus on describing the properties of a Preventive Maintenance Program and how they relate to the maintenance of Food Safety.
Cost of Attendance: Free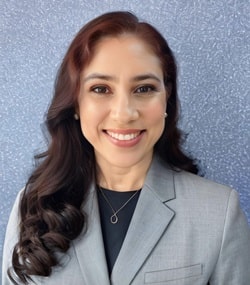 Food Safety Fridays Webinar Schedule