Food Safety Fridays is Sponsored by
How to make food safety training fun and effective? Let's start by replacing the term "training" with the term "learning". Employees aren't circus elephants nor marathon runners. They don't need to be trained. They need to be taught and educated. Their competence is a strategic asset, without which food companies along the value chain are jeopardizing consumers health and wellbeing.
In this Webinar we will share valuable ideas on how to make the learning experience in food establishments enjoyable, memorable and effective for our employees.
Cost of Attendance: Free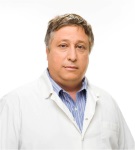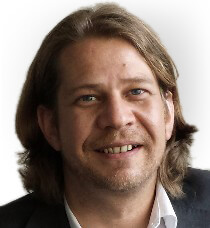 Driven by global regulations, the pharma industry is implementing serialization to ensure patient safety. The food and beverage industry can also use serialization to protect consumers, brands and supply chain distributors by securing its supply chain. Serialization offers greater visibility to manufacturers, supply chain partners and consumers to track and trace products for authentication, supply chain logistics and food safety initiatives. In this presentation we will discuss lessons learned and success in implementing serialization in the pharma industry and how they can be applied in the food and beverage industries.
Cost of Attendance: Free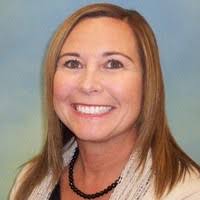 Preventive Maintenance is a must to have Pre-Requisite Program if you want to be certified under a Global Food Safety Initiative (GFSI) standard. However, a Preventive Maintenace Program is much more than a requirement. Proper maintained equipment allows that the plant runs smoothly, which creates cost savings in the long run. It also prevents equipment from becoming a source for the introduction of hazards due to the lack of of performance (i.e. not achieving operational limits that prevent from falling below critical limits) or integrity (i.e. source of metal shavings) This seminar will focus on describing the properties of a Preventive Maintenance Program and how they relate to the maintenance of Food Safety.
Cost of Attendance: Free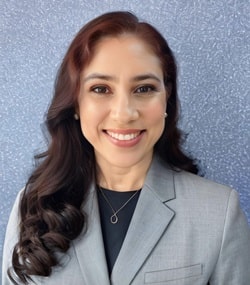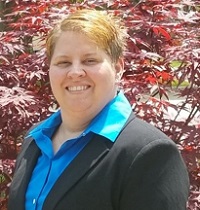 This free webinar will cover specific and practical knowledge on how to identify root causes for nonconformities happening in your food production. You will have opportunity to get familiar with the common tools in root cause identification and steps for implementation of the same. Through real life examples focus on Ishikawa diagram and FMEA basics will be presented, and you will have chance to use this tools on an easy way in everyday business.
Cost of Attendance: Free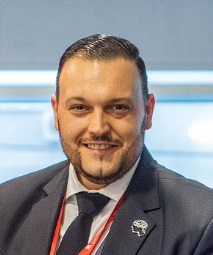 Following recent updates to certain food safety standards SPC as a tool is now required to ensure certain processes, CCP's, and oPRP's are maintained in Statistical Control. This session will discuss some of the higher level implications of meeting this requirement before going in to detail on practical application of SPC techniques.
Cost of Attendance: Free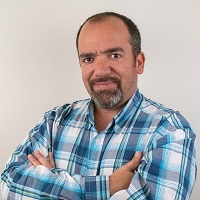 This webinar will give attendees the tools necessary to address four food safety issues in the processing environment: 1) finding spoilage microorganisms in the environment before they affect product, 2) finding allergens in the environment before they cross contact product, 3) finding pathogens in the environment before they contaminate product, and 4) assessing effectiveness of cleaning, sanitation, and employee hygiene practices.
Cost of Attendance: Free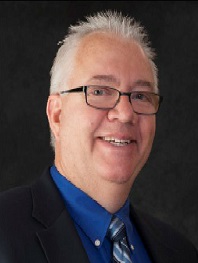 Food Safety Fridays Webinar Schedule