Food Safety Fridays is Sponsored by
Taking place:
13 Dec 2019 - 03:00 PM - 04:00 PM
(UK Time Zone) |
View your timezone
| Comments: 0
This webinar will define basic wet cleaning and CIP cleaning for food plants. Learn the importance of wet cleaning and CIP for an effective cleaning program based on equipment, processes, and products. Identify common cleaning issues and understand the environmental conditions that contribute to potential microbial risks. Discover sanitary procedures to allow for a clean environment.
Cost of Attendance: Free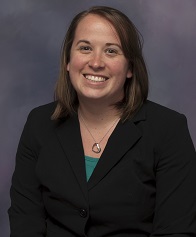 Food Safety Fridays Webinar Schedule