Food Safety Fridays is Sponsored by
As companies are starting to realize that their products are only as good as the ingredients and materials they use, the need for supply chain audits is increasing. Larger companies are now looking into their supply chain and requiring customized audits for their suppliers, covering criteria that relates directly to their concerns on jeopardizing their overall brand image. So how do you know if you are ready to sell to the large Food and Beverage manufacturers or retailers? Join us for this webinar to understand, what are the common requirements of the larger brands in these supply chain audits and learn how you can be ready to work with the larger companies in the future.
Cost of Attendance: Free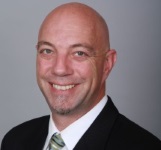 This webinar will look at the methods and models for measuring Compliance and Risk across your food safety management systems. This will include the appropriate methods for single site and corporate environments. It will also address the difference between measure compliance and measuring risk.
Cost of Attendance: Free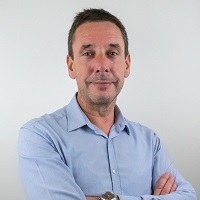 Compressed air and gases are commonly referred to as a manufacturing facility's Fourth Utility driving the food and beverage industry, but is often overlooked as a source of contamination. International Organization for Standards 8573 (ISO 8573) provides specifications and contaminant categories for compressed air systems, with part 7 focusing on microbial contamination. The focus of this webinar session will be on utilizing ISO8573-7, understanding the science behind it, and interpreting the data results.
Cost of Attendance: Free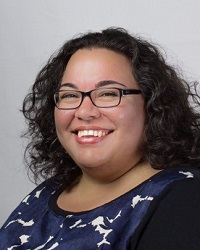 The international standard for food safety management systems, ISO 22000, was first published in 2005. The standard revolutionized the way we manage food safety and has become one of the most influential standards throughout the industry.
After thirteen years the standard has been revised and it is now even better. In this lecture we will go over the major changes.
Cost of Attendance: Free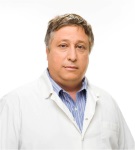 Selecting a certification standard is an important step for any organization. You are choosing the rules the organization will need to maintain compliance to. In some ways, the selection of a standard will shape the food safety culture of your organization and will direct future investments. In many cases, companies end up changing standards after discovering that their initial choice was not a good fit for their company, that customer expectations have changed, or that there is a change in their food safety culture. A thorough decision results in better preparedness, clarity about what is required, and an indication of the steps to follow. It is important to understand the main components of a GFSI standard as each is different. Each may have more or less details in the requirements depending on the standard.
Cost of Attendance: Free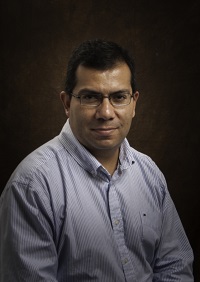 Preventive Maintenance is a must to have Pre-Requisite Program if you want to be certified under a Global Food Safety Initiative (GFSI) standard. However, a Preventive Maintenace Program is much more than a requirement. Proper maintained equipment allows that the plant runs smoothly, which creates cost savings in the long run. It also prevents equipment from becoming a source for the introduction of hazards due to the lack of of performance (i.e. not achieving operational limits that prevent from falling below critical limits) or integrity (i.e. source of metal shavings) This seminar will focus on describing the properties of a Preventive Maintenance Program and how they relate to the maintenance of Food Safety.
Cost of Attendance: Free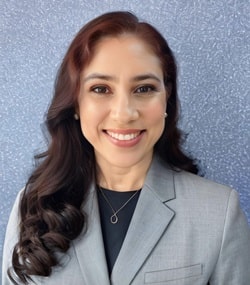 Food Safety Fridays Webinar Schedule