Food Safety Fridays is Sponsored by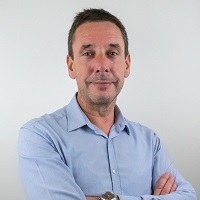 Based on over 25 years of working with BRC requirements, this webinar will provide guidance to current BRC requirements and how to develop a food safety and quality management system compliant with BRC standards. The webinar will be useful to organisations wishing to comply with the BRC Global Standard for Food Manufacturers. There will be practical examples demonstrated and a question and answer session to discuss any difficulties that you may have with complying with the requirements of the standard.
Cost of Attendance: Free






What makes a successful food safety professional? Many will say 'technical competence' as a minimum but what about other complimentary skills and personal attributes? The challenge for food safety professionals today is maintaining not only the technical competence from their initial studies, but to actively improve and enhance the 'not-so-obvious' skills and attributes over the span of their career.
Join us in this presentation as we demonstrate how committing to a path of ongoing learning and professional development contributes to career success.
Find out how to identify your current gaps, recognise the value of personal improvement and implement a career plan to help you become the ultimate food safety professional. The session will also provide tools and takeaways to help participants succeed regardless of their current role, or their food safety, quality or compliance responsibilities.
Learning Objectives
By the conclusion of this session, participants will be able to:
• Identify GAPs in their current knowledge, skills and personal attributes
• Recognise the value of continuing professional development outside of technical competence
• Start to map a career plan to become the ultimate food safety professional
Cost of Attendance: Free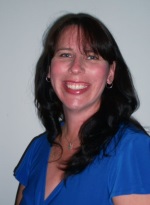 How to make food safety training fun and effective? Let's start by replacing the term "training" with the term "learning". Employees aren't circus elephants nor marathon runners. They don't need to be trained. They need to be taught and educated. Their competence is a strategic asset, without which food companies along the value chain are jeopardizing consumers health and wellbeing.
In this Webinar we will share valuable ideas on how to make the learning experience in food establishments enjoyable, memorable and effective for our employees.
Cost of Attendance: Free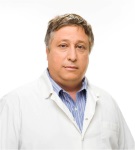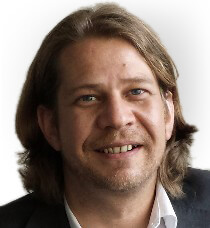 Driven by global regulations, the pharma industry is implementing serialization to ensure patient safety. The food and beverage industry can also use serialization to protect consumers, brands and supply chain distributors by securing its supply chain. Serialization offers greater visibility to manufacturers, supply chain partners and consumers to track and trace products for authentication, supply chain logistics and food safety initiatives. In this presentation we will discuss lessons learned and success in implementing serialization in the pharma industry and how they can be applied in the food and beverage industries.
Cost of Attendance: Free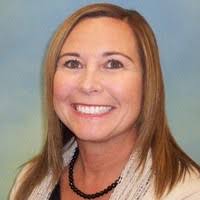 Preventive Maintenance is a must to have Pre-Requisite Program if you want to be certified under a Global Food Safety Initiative (GFSI) standard. However, a Preventive Maintenace Program is much more than a requirement. Proper maintained equipment allows that the plant runs smoothly, which creates cost savings in the long run. It also prevents equipment from becoming a source for the introduction of hazards due to the lack of of performance (i.e. not achieving operational limits that prevent from falling below critical limits) or integrity (i.e. source of metal shavings) This seminar will focus on describing the properties of a Preventive Maintenance Program and how they relate to the maintenance of Food Safety.
Cost of Attendance: Free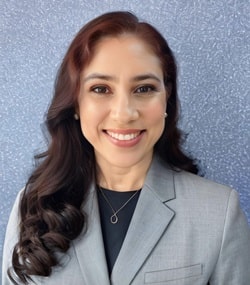 Food Safety Fridays Webinar Schedule