Food Safety Fridays is Sponsored by
As companies are starting to realize that their products are only as good as the ingredients and materials they use, the need for supply chain audits is increasing. Larger companies are now looking into their supply chain and requiring customized audits for their suppliers, covering criteria that relates directly to their concerns on jeopardizing their overall brand image. So how do you know if you are ready to sell to the large Food and Beverage manufacturers or retailers? Join us for this webinar to understand, what are the common requirements of the larger brands in these supply chain audits and learn how you can be ready to work with the larger companies in the future.
Cost of Attendance: Free






Preventive Maintenance is a must to have Pre-Requisite Program if you want to be certified under a Global Food Safety Initiative (GFSI) standard. However, a Preventive Maintenace Program is much more than a requirement. Proper maintained equipment allows that the plant runs smoothly, which creates cost savings in the long run. It also prevents equipment from becoming a source for the introduction of hazards due to the lack of of performance (i.e. not achieving operational limits that prevent from falling below critical limits) or integrity (i.e. source of metal shavings) This seminar will focus on describing the properties of a Preventive Maintenance Program and how they relate to the maintenance of Food Safety.
Cost of Attendance: Free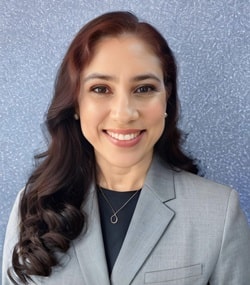 Food Safety Fridays Webinar Schedule