Food Safety Fridays is Sponsored by
Time is now to upgrade your food safety system. This webinar will focus on concluded nonconformities during audits of food safety systems in previous 4 years. It will show what the most common mistakes of the system are, how they are made and how to solve and improve these mistakes. Through this webinar you will learn how to improve your flow diagrams, how to optimize the same, how to implement all parts that will help you further to understand how your production operate and where are the critical points including outsource process and reworks. All this will include demands from different GFSI standards and upcoming changes of HACCP till 2020.
Cost of Attendance: Free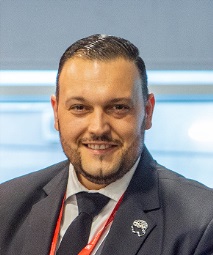 This session will uncover the fundamental nature and core principle of food safety management. All too often food businesses and technical managers operate day to day with food safety systems which operate without any validated basis. This session will discuss the fundamental relationship between hazards, risk (significance) and control and how an insight into these elements can lead to the development and improvement in your food safety systems.
Cost of Attendance: Free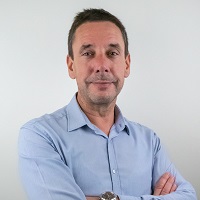 Food Safety Fridays Webinar Schedule