Food Safety Fridays is Sponsored by
Today's food safety professionals know that transitioning to a FSMA-compliant food safety plan is a must. With 9 out of 10 of Americans supporting more aggressive food safety and defense regulations and FSMA implementation in place, facilities must create effective ways to implement hazard analysis and risk-based preventive controls. But to modify your existing HACCP plan, you need the right understanding of how the FSMA ruling impacts your food safety system to address additional requirements. AIB International provides best practices as the go-to leader for food safety training and FSMA knowledge. We offer full service training solutions online and in person that meet the needs of the food and beverage industries. Sign up now to learn how to modify your HACCP plan for FSMA compliance.
Cost of Attendance: Free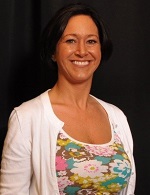 Waste is a thorn in the side of food producers everywhere. It can be a problem during many stages of production and certain processes, such as product inspection, contribute to 'acceptable' levels of waste every day, but should it be acceptable? Wasted time or product equals wasted money. We will explore the benefits of inspection throughout the process, advancement in product inspection capabilities as well as development of best practices to reduce waste and improve efficiencies in you product inspection programs.
Cost of Attendance: Free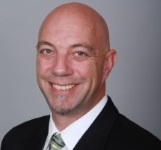 Food safety culture is recognized as a key factor to achieving sustained food safety success. The day-to-day behavior of an organization's employees and management both defines and reflects a company's food safety culture.
With a strong food safety culture, it is easier to meet audit requirements. Food safety culture eases your way to compliance. No one would argue that. Your team is invested in the same goal, personnel are confident in what they do, they are more proactive in their approach and confident in their knowledge of the programs, which they can demonstrate to the auditor.
Join us for this webinar to understand safety culture best practices and how food safety culture eases the process to achieve or maintain certification.
Cost of Attendance: Free






This session will cover frequent pitfalls of compressed air testing. Often, systems are in compliance, and yet time and time again, the analysis will show failing results. The webinar will illustrate common failure modes, discuss the pros and cons of various types of testing technology, and help viewers create a plan that will ensure continuing compliance of their compressed air and gas systems.
Cost of Attendance: Free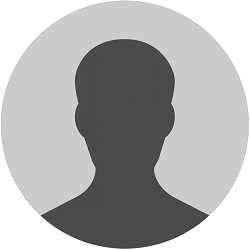 This session will uncover the fundamental nature and core principle of food safety management. All too often food businesses and technical managers operate day to day with food safety systems which operate without any validated basis. This session will discuss the fundamental relationship between hazards, risk (significance) and control and how an insight into these elements can lead to the development and improvement in your food safety systems.
Cost of Attendance: Free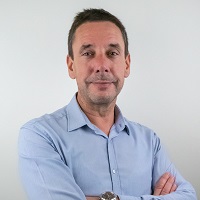 Time is now to upgrade your food safety system. This webinar will focus on concluded nonconformities during audits of food safety systems in previous 4 years. It will show what the most common mistakes of the system are, how they are made and how to solve and improve these mistakes. Through this webinar you will learn how to improve your flow diagrams, how to optimize the same, how to implement all parts that will help you further to understand how your production operate and where are the critical points including outsource process and reworks. All this will include demands from different GFSI standards and upcoming changes of HACCP till 2020.
Cost of Attendance: Free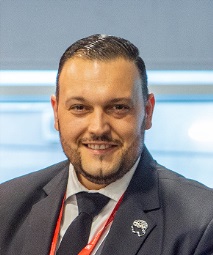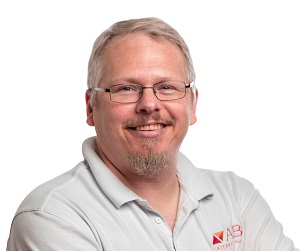 The international standard for food safety management systems, ISO 22000, dedicates a specific clause to employee competence. It simply says that the organization must identify the competence needed to get the job done properly and then to take action to effectively deliver that competence.
Interestingly enough, the standard dedicates a separate clause to the issue of awareness. This distinction between competence and awareness is crucial in order to achieve compliance.
In this lecture we will discuss the difference between competence and awareness and ways to provide both, in an age where computers have an overwhelming impact on the way we learn and millennials are gradually taking over positions formerly held by members of previous generations.
Cost of Attendance: Free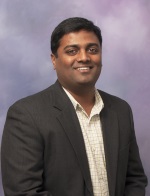 Food Safety Fridays Webinar Schedule