Food Safety Fridays is Sponsored by
Food facilities have a variety of mechanisms for identifying food safety failures, including customer complaints, self-inspections, audits, and regulatory visits. The key to success is being able to take action to prevent recurrence of these failures, or at least reduce its likelihood, by identifying and addressing the root cause. During this webinar, you will learn several key methods to help you identify root cause analysis within your facility.
Cost of Attendance: $Free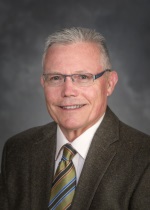 The food industry is expected to deliver food to the public that is free from any amount of Salmonella spp. or Listeria Monocytogenes bacteria. Considering the fact that these pathogens are naturally found in the environment and are potentially present in all raw animal or plant agricultural produce, this expectation can seem impossible to meet. Based on recent outbreaks and subsequent recalls it is clear that applying HACCP alone is not sufficient for meeting this challenge. In this webinar we will present a comprehensive approach including identifying and controlling relevant CCPs while managing those PRPs which are critical in preventing post-lethal recontamination. We will also discuss the value of sampling products and the environment for presence of pathogenic enteric bacteria.
Cost of Attendance: $Free





Allergen labelling errors and allergen management issues causes the largest number of recalls in North America and the EU. The presentation will looks at the nature of the recalls and the components of the Food Safety Management System that may need attention or review to error proof the system and drive improvement in the number of recalls.
Cost of Attendance: $Free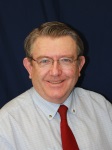 You're committed to food safety but there's only so much you can do alone. Who takes the lead, when and where? What can you do to support and motivate your bosses, peers and line workers? How will you know they really are committed? In this interactive webinar you'll expand your knowledge about the people-side of food safety discussed in previous webinars on food safety culture, and identify what you can focus on to make a difference.
Cost of Attendance: $Free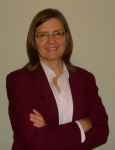 Statistical process control (SPC) is a method to improve or achieve quality control in a manufacturing process. Support productivity and quality improvement in your facility by designing and implementing a customized SPC program. This session will provide an overview of the SPC techniques and their application in the food industry, including process variation and how to measure it with SPC, control charts and basic concepts including types and uses. Additionally, this session will cover process capability, linking customer and internal specifications to process variations.
Cost of Attendance: $Free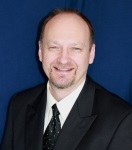 Industry and trade associations have been buzzing for months about how FDA and state food regulatory agencies will implement FSMA's rules, particularly with the new Good Manufacturing Practices (GMPs) and Preventive Controls rules effective in September of 2016. Some inspection activities may be truly different, but preventing and limiting the effects of foodborne disease will not change. During this webinar learn how to react and meet expectations for all of the rules and regulations for your facility.
Cost of Attendance: $Free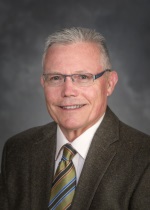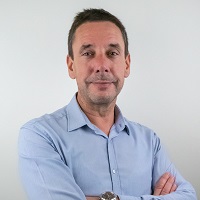 Label-related defects are the most common cause of product recalls, and also happen to be the most preventable. One of the more challenging inspections is with expiration and date coding from ink jet printers. Products moving down an unstable line and improperly oriented to the printer head could result in unreadable information. This presentation will discuss some of the challenges in reading and verifying critical information such as date codes and highlight solutions to these issues.
Cost of Attendance: $Free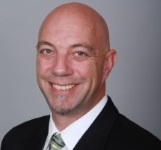 Big Data is emerging as the foundation for making real business decisions and effectively managing a corporation. Realizing benefits of big data starts with implementing technology and analytics enabling organizations to draw insights from their data pool. The benefits come when you are able to understand your business, customers and market better and make decisions based on updated information and boost productivity or results. Through this Webinar you will learn how DNVGL is using big data with its customers to develop innovative solutions and deliver concrete benefits. Learn more about how big data can help your success.
Cost of Attendance: $Free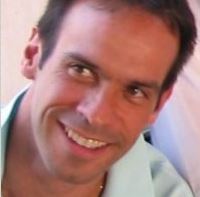 Food Safety Fridays Webinar Schedule