Food Safety Fridays is Sponsored by
Industry and trade associations have been buzzing for months about how FDA and state food regulatory agencies will implement FSMA's rules, particularly with the new Good Manufacturing Practices (GMPs) and Preventive Controls rules effective in September of 2016. Some inspection activities may be truly different, but preventing and limiting the effects of foodborne disease will not change. During this webinar learn how to react and meet expectations for all of the rules and regulations for your facility.
Cost of Attendance: $Free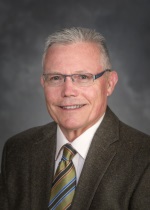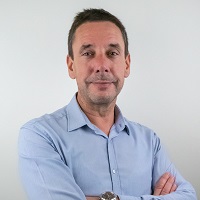 Label-related defects are the most common cause of product recalls, and also happen to be the most preventable. One of the more challenging inspections is with expiration and date coding from ink jet printers. Products moving down an unstable line and improperly oriented to the printer head could result in unreadable information. This presentation will discuss some of the challenges in reading and verifying critical information such as date codes and highlight solutions to these issues.
Cost of Attendance: $Free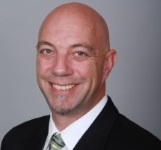 Gain the upper hand when you understand significant differences between self-inspections and internal audits and can identify and correct potential non-conformances before your certification auditor finds them. During this webinar, we will touch on how to manage your Internal Audit Program in coordination with other management systems, such as corrective action and management review. This presentation will be helpful for all internal audit team members and management who support the internal audit protocol.
Cost of Attendance: $Free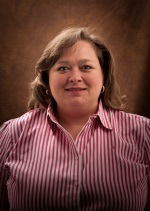 Any type of audit of your work systems and practices can be a daunting process to go through. After 20+ years of auditing regulatory, compliance and certification standards, I have often reflected on why one company can obtain a good audit result when another company performs poorly. What I have observed is that there are common practices that have contributed to both successful audit outcomes and audit failures. Regardless of the type of audit, there are a range of easy to implement strategies that will ensure your Company gets through this process. The strategies and information contained in this presentation will help you to avoid stupid non-conformances and be more organised for your next audit.
Cost of Attendance: $Free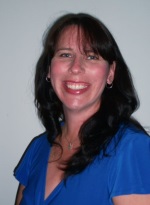 Based on 25 years of working with BRC requirements, this webinar will provide guidance to current BRC requirements and how to develop a food safety and quality management system compliant with BRC standards. The webinar will be useful to organisations wishing to comply with the BRC Global Standard for Food Manufacturers. There will be practical examples demonstrated and a question and answer session to discuss any difficulties that you may have with complying with the requirements of the standard.
Cost of Attendance: $Free






In December 2016 FSSC 22000 launched version 4 of its international food safety and quality management system certification Scheme. Join this webinar to learn about the key changes including: Conducting unannounced audits, Introducing critical nonconformities, Prevention of intentional product contamination, Standardized audit report, Transport and storage, food service/catering and retail/wholesale industries. Also get some tips on where business fail during audits and how you can prevent simple nonconformances.
Cost of Attendance: $Free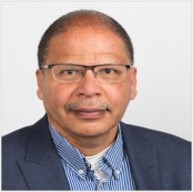 More than 70% of production facilities use compressed air in the manufacturing process. Experts like the Compressed Air & Gas Institute (CAGI) and the International Organization for Standardization (ISO) agree that the primary contaminants to monitor are particles, water, and oil (PWO). The primary sources of contamination in a compressed air supply include the intake air quality and the compressor itself. Other significant sources include distribution piping, storage receivers, and point-of-use items such as valves, gauges, flexible tubing, and fittings. Does your system filter these contaminants out? Where does your compressed air system add additional contaminants that need to be monitored or filtered? Are these contaminants detrimental to your product? Where are your critical control points (HACCP/HACPT), and are you monitoring them?
Cost of Attendance: $Free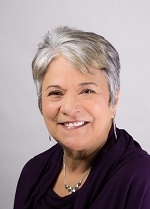 This basis for risk assessment is "Identify – Evaluate – Control" – this is true for any kind of risk, including food safety risks and risks associated with employee safety and health. In both cases catastrophe can occur due to technical failure or human error. A behavioral based risk management approach stipulates the human behavior is involved in all failure, even if it is classified as "technical". A behavioral based management system should not be separately implemented for food safety and employee safety. This redundancy prevents pooling of resources and lowers effectiveness. In this webinar we will focus on those areas that can and should be integrated and learn how to effectively implement an Integrated Management System.
Cost of Attendance: $Free





Food Safety Fridays Webinar Schedule