Food Safety Fridays is Sponsored by
Are you a Broker or Agent? What about an Importer of Record from a foreign supplier? If you are, then understanding the rules around FDA's FSMA and Foreign Supplier Verification Program (FSVP) are critical to your business. Join DNV GL to understand the deeper impact of how this program affects your business and some of the methods to prepare your systems to meet FDA requirements.
Cost of Attendance: Free






Although we enjoy one of the safest food supplies in the world, foodborne illness remains common in the United States where foodborne illness outbreaks affect millions and kill thousands of people. These outbreaks also undermine consumer confidence in affected products, result in large recalls, and diminish market demand. A substantial number of foodborne illness outbreaks result from poor hygiene practices. Microorganisms can survive in food processing and handling environments. They are generally introduced into the food environment through raw materials, pests, air, water, and employees. During this webinar find out ways that we can identify these hazards and stop them in their tracks.
Cost of Attendance: Free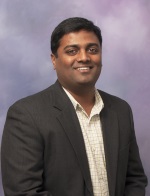 The demands for safe quality foods is ever increasing and the need for improved efficiencies at increased production rates can pose challenges on today's manufacturers. We will discuss how implementing inline product quality inspection systems and connecting them into data collection and factory management systems ensures products are contamination free, properly labeled and properly documented to meet strict regulatory compliance.
Cost of Attendance: Free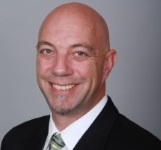 Your management system is in place. Training is completed regularly. People mostly do what they're supposed to. What else can you do? In this webinar you'll learn how breakthroughs in neuro-science are changing our understanding of engagement and commitment, and what you can do to apply this knowledge to support food safety initiatives in your workplace.
Cost of Attendance: Free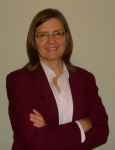 The philosophy of food safety and quality management is one of prevention, whereby the safety and quality of food products are assured via the use of processes such as HACCP, Vendor Assurance etc. However, on occasion it is necessary to respond reactively to an incident in order to ensure consumer and business protection. Although incidents are very varied in their causes and effects, a common process can be used to help the Incident Owner manage the incident professionally. We will give a brief on Product-related incidents that are identified in our supply chain or markets, which have the potential to damage brands or our business, or harm our consumers also PRIMP can be used to manage incidents from the point of acceptance of raws or packs into the factory up to the point of consumption.
Cost of Attendance: Free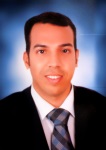 Food Safety Fridays Webinar Schedule