Food Safety Fridays is Sponsored by
Research and Development is the start point for the creation of new products, the modification of existing products and the introduction/modification of new/existing packaging. The introduction of new ingredients and packaging can be disatrous for a food company if it is not done methodically as it can lead to the introduction of new hazards into the process. Therefore, the R&D Deparrment must be in continous communication with key stakeholders in the manufacturing side to ensure that he new introductions are not only compatible with existing processes but also that a hazard analysis is done to ensure food safety. On the other hand, keeping food safety and creativity in harmony can proof tricky as food safety considerations may change the original concept for what he development or modifications where conceived for may cahnge to keep the consumer out of harmsway . This seminar will focus of the role of R&D in the manufacturing process and will show a practical tool to ensure that all aspects from creation to launch are taken into account when introducting new concepts into existing operations.
Cost of Attendance: Free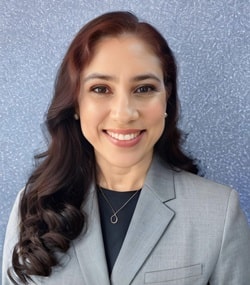 How do you document intentional adulteration mitigation strategies in your facility? FDA's Food Safety Modernization Act now requires that food facilities plan for intentional adulteration in a documented food defense plan. Although the requirements are similar to a food safety plan, there are distinct differences. Combining the food defense and food safety plans may create an opportunity to miss key elements in both. Learn the pitfalls of accounting for intentional adulteration in your facility's food safety plan. We will discuss and compare industry best practices with regulatory requirements and make suggestions on how to prevent developed mitigation strategies from being compromised.
Cost of Attendance: Free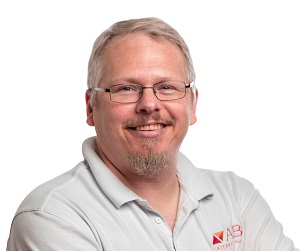 Food Safety Fridays Webinar Schedule