Food Safety Fridays is Sponsored by
In many organizations, there is a growing concern with how to maintain a food safety culture - even those where food safety systems are already certified. Many efforts have been applied to the development of food safety culture, but, theoretically, there are gaps in these efforts, which reflect on the quality of programs developed and consequently, on the results achieved.
This webinar aims to present basic concepts about organizational culture and, specifically, on food safety culture, demonstrating the theoretical model from DNV GL. In this model, we understand culture as the aggregation of beliefs, practices and perceptions of an organization, which can be evaluated from seven attributes previously defined and understood through the existing culture in your organization.
Identification of each attribute and cultural stage, in which an organization currently is at, is essential to the definition of a program that seeks to develop the organizations' food safety culture.
Cost of Attendance: Free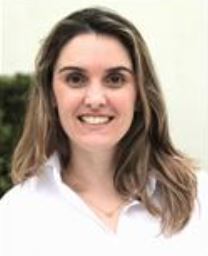 The international standard for food safety management systems, ISO 22000, dedicates a specific clause to employee competence. It simply says that the organization must identify the competence needed to get the job done properly and then to take action to effectively deliver that competence.
Interestingly enough, the standard dedicates a separate clause to the issue of awareness. This distinction between competence and awareness is crucial in order to achieve compliance.
In this lecture we will discuss the difference between competence and awareness and ways to provide both, in an age where computers have an overwhelming impact on the way we learn and millennials are gradually taking over positions formerly held by members of previous generations.
Cost of Attendance: Free





An environmental monitoring program (EMP) can be used to assess the effectiveness of the overall hygienic practices in a facility and to provide information needed to prevent possible microbial contamination of food products. An EMP provides valuable data (source and concentration) on indicator organisms, spoilage organisms, and pathogens of concern in a timely manner. An EMP is not designed to validate the effectiveness of cleaning and sanitizing methods; the focus is more on validating cleaning and sanitizing frequencies and other Good Manufacturing Practices (21 CFR 110). Gain insight into how effective EMP sampling zones can be implemented in a food-handling facility to reduce the risk of microbial contamination of finished products.
Cost of Attendance: Free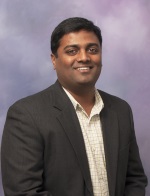 Food Safety Fridays Webinar Schedule