Search Articles
Recent Articles
Featured Implementation Packages
Sign Up for FREE News
IFSQN Website Statistics
849

84K

22.5K

116.8K

Online

Members

Topics

Replies

2
Implementing a Food Safety Management System
fsms
gfsi
food
safety
management
system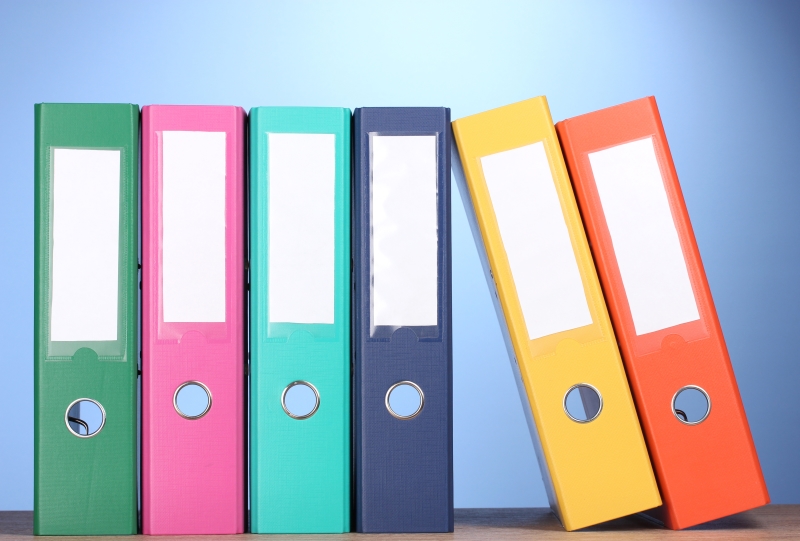 In order to set up an effective food safety management system the activities of key functions should be integrated into the system. Senior management should communicate policies and responsibilities including authority levels. It should be clear to all personnel that each and everyone is responsible for food safety. Food safety management responsibility should not simply be delegated to technical personnel.
Having a comprehensive HACCP system and having carried out hazard analysis and assessment is fundamental to the food safety management system. One of the first steps for an organisation implementing a Food Safety Management System will be to consider what are their customer requirements and what will need to be done to meet those requirements. Most customers will require a food safety management system to be certified to a recognised standard. These could include BRC, SQF, ISO 22000 or FSSC 22000, all of which are approved by the GFSI scheme.
Decide which food safety management system standard meets your customer requirements and buy a copy. This standard should be read and understood by key personnel. You should begin the entire food safety management system implementation process by the senior management preparing an organisational strategy. In this process food safety policies and objectives should be generated as responsibility for a food safety management system lies with senior management. At this stage the resource including personnel, infrastructure, training and work environment needed to implement, maintain and improve the food safety management system should be considered and provided.
The food safety management system documentation should be developed based on a study by your HACCP team. The HACCP team should be multidisciplinary and all functions of the business should be represented. The HACCP team should be suitably competent and are tasked with generating HACCP plans and associated documents, procedures and records that ensure the safe manufacture of your products.
The next step to implementing your food safety management system is communication and training. During the implementation phase all personnel should be trained, follow procedures and complete records that demonstrate the effectiveness of your food safety management system. Once your food safety management system is implemented, verification activities should be undertaken to demonstrate it is working effectively.
Once you have done that and found the system to be operating effectively you should arrange your assessment with your chosen certification body. At this point the certification body will conduct an audit and review your food safety management system and determine whether you should be recommended for registration. Once you have been approved you will receive a certificate confirming your food safety management system meets the requirements of your chosen food safety standard.
Author Biography:
With over 25 years experience in Quality Management, Tony became a qualified Quality Management System Auditor in 1994 and has been writing ISO 9001 compliant Quality Manuals and extensive Food Safety HACCP Manuals and Systems for 20 years.
Tony has a wealth of management experience and practical use of Quality Management Systems in the food industry. His management roles have included, Laboratory Manager, Quality Assurance Manager, Production Manager, Technical and Processing Manager, Technical Manager, Technical and Development Manager and Group Technical Manager. He therefore has a broad knowledge of departments that operate within a company which is highly valuable when documenting policies and procedures relating to those activities. Not only this but practical knowledge of how to implement systems means that better understanding of company requirements is passed on to each and every employee.
Tony has written an extensive range of Food Safety Manuals that meet the requirements of GFSI standards such as BRC, SQF, IFS, FSSC 22000 and ISO 22000:
IFSQN Food Safety Certification Packages