Featured Implementation Packages

0
Consultation launched for BRC Packaging Standard Issue 5
Oct 27 2014 05:33 PM | Simon
brc
packaging
standard
issue 5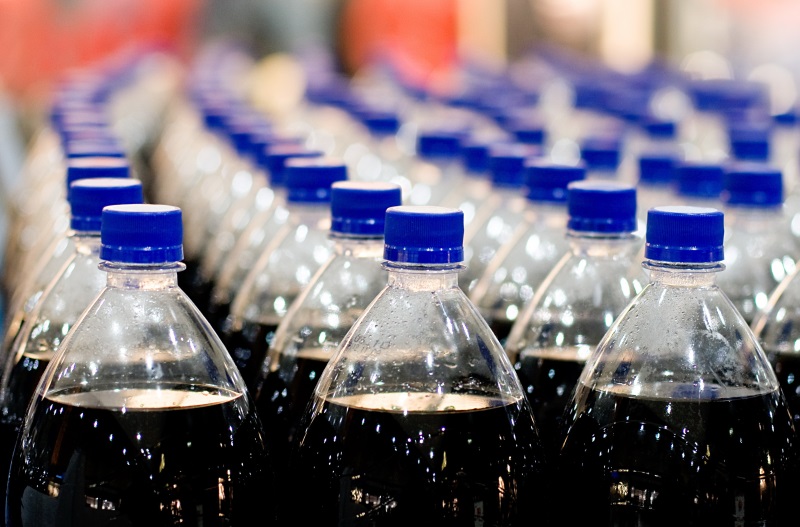 Issue 4 of the BRC/IOP Global Standard for Packaging and Packaging Materials was published 25 Feb 2011 and this consultation document was widely anticipated.
The BRC/IoP Global Standard for Packaging and Packaging Materials is designed for companies who manufacture packaging or packaging materials for food and non-food applications.
In September 2012 the 'Global Standard for Packaging and Packaging Materials: Issue 4' became the first packaging Standard to complete the process of benchmarking by Global Food Safety Initiative (GFSI). The Standard provides focus on quality and functional aspects of packaging which complement the established requirements of factory hygiene.
The BRC Packaging Standard can be used by any manufacturer producing packaging materials for all types of products - from food to consumer products.
The Standard splits the packaging industry into five material areas:
• Glass
• Paper and Board
• Metals – cans and foil products
• Plastics – rigid and flexible materials
• Wood and other materials
And also recognises two levels of hygiene risk associated with different types of packaging materials. These are the high hygiene risk category that applies to materials that come into direct contact with food. While non-food packaging is under the low hygiene risk category. The requirements of the Standard are listed separately depending upon the level.
The consultation document is available from the BRC website with the deadline for submissions being November 30, 2014.
IFSQN members are invited to discuss the consultation document on the forums.
Article: Consultation launched for BRC Packaging Standard Issue 5