Webinar Description
Customer Service and Sales manager, Erin Zimmerman, will lead a deep dive into compressed air critical control points. CCPs are steps where control can be applied to prevent food safety hazards. In this webinar, attendees will gain a deeper understanding about how compressed air testing can be used to ensure that those controls are functioning properly. Once risks and potential sources of contamination have been accounted for and limits for the CCPs have been set, a compressed air sampling and analysis plan can be implemented. Proper assessment of a system, and regular compressed air testing can prevent serious contamination and promote the overall health of your system.
Cost of Attendance: $Free
Webinar Presenter
Speaker Bio:
Erin Zimmerman is the customer service and sales manager at Trace Analytics. With wide experience in customer service, she has a passion for problem solving and works hard to find the perfect solution for clients. Erin is HACCP certified and works diligently with her team to provide the exceptional service that Trace Analytics is known for. Trace Analytics is an A2LA accredited laboratory specializing in compressed air and gas testing for food and beverage manufacturing, pharmaceutical and medical device facilities. Using ISO 8573 sampling and analytical methods, their laboratory tests for particles (0.5-5 microns), water, oil aerosol, oil vapor, and microbial contaminants found in compressed air. For over 29 years, they've upheld the highest industry standards of health and safety, delivering uncompromising quality worldwide in accordance with ISO, SQF, BRC, and FDA requirements. Visit www.AirCheckLab.com.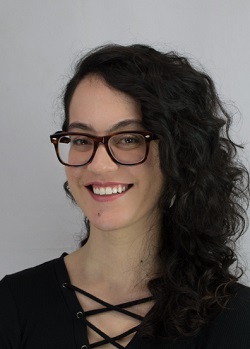 Erin Zimmerman
Customer Service and Sales Manager
Trace Analytics LLC
About Food Safety Fridays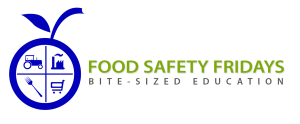 Food Safety Fridays is the FREE educational webinar program brought to you by IFSQN.
Check out the Upcoming Webinars and visit the Sponsor Offers for the latest free giveaways.