Webinar Description
If you are a food safety practitioner you will no doubt have heard of and may even be confused by the terms PRP, PRP, and CCP.
In this webinar, we will demystify and clarify these terms by providing a factual and accessible account of the history of each and their role in the modern food safety system.
Cost of Attendance: $Free
Webinar Presenter
Speaker Bio:
Annemarie Joyce is a Training Executive at Safefood 360° where she assists users daily on the best practice use of the software and how to get the maximum benefit of it for their organization.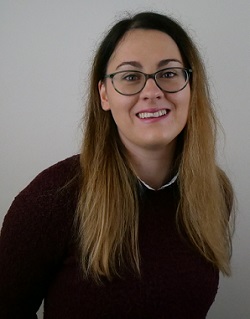 Annemarie Joyce
Training Executive
Safefood 360°
About Food Safety Fridays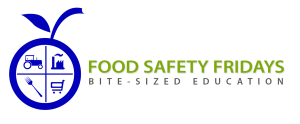 Food Safety Fridays is the FREE educational webinar program brought to you by IFSQN.
Check out the Upcoming Webinars and visit the Sponsor Offers for the latest free giveaways.