Webinar Description
Learn more about what The Global Food Safety Initiative certification schemes say about compressed air in food and beverage manufacturing processes. Because these schemes are often vague, it can be helpful to reference common languages like ISO 8573 and employ individualized risk assessments for determining limits. Erin Zimmerman, the Trace Analytics' customer service manager, will lead a discussion on food safety and quality certification bodies, how to determine purity requirements, and explain how to test your compressed air or gas.
Cost of Attendance: $Free
Webinar Presenter
Speaker Bio:
Erin Zimmerman is the customer service and sales manager at Trace Analytics. With wide experience in customer service, she has a passion for problem solving and works hard to find the perfect solution for clients. Erin is HACCP certified and works diligently with her team to provide the exceptional service that Trace Analytics is known for. Trace Analytics is an A2LA accredited laboratory specializing in compressed air and gas testing for food and beverage manufacturing, pharmaceutical and medical device facilities. Using ISO 8573 sampling and analytical methods, their laboratory tests for particles (0.5-5 microns), water, oil aerosol, oil vapor, and microbial contaminants found in compressed air. For over 29 years, they've upheld the highest industry standards of health and safety, delivering uncompromising quality worldwide in accordance with ISO, SQF, BRC, and FDA requirements. Visit www.AirCheckLab.com.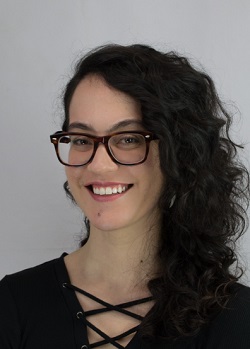 Erin Zimmerman
Customer Service and Sales Manager
Trace Analytics LLC
About Food Safety Fridays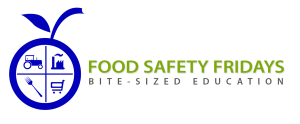 Food Safety Fridays is the FREE educational webinar program brought to you by IFSQN.
Check out the Upcoming Webinars and visit the Sponsor Offers for the latest free giveaways.