Webinar Description
All GFSI benchmarked and recognized food safety standards have those requirements for purchasing of services in connection with food safety. One of the important services is the transport of raw materials, ingredients, or finished products. Mainly requirements for transport in food standards are focused on the hygiene of transport vehicles or temperature-respecting requirements in the case of the specific product. In this webinar, we will present more specific details about transport cleaning, cleaning stations, specific HQF certification for cleaning stations, food defense and food fraud in transporting, and many other valuable requirements that you could use in your next purchasing of transport services.
Cost of Attendance: $Free
Webinar Presenter
Speaker Bio:
Food Safety expert with more than 10 years in food safety topics and implementation, training and auditing business. Food safety standards are my focus, still strongly included in standards for quality, environmental protection and health and safety. Currently on position of project manager for certification body of Quality Austria were i am also accredited auditor and trainer with more than 500 audits performed in different industries and more than 1000 persons trained. I have a vision of finding a new ways to analyse risks in food safety and defining of methods that will be used in industries cross the world. My strategy is to develop and research new topics in food safety, presenting them through the webinars, training, forums, blogging and publications.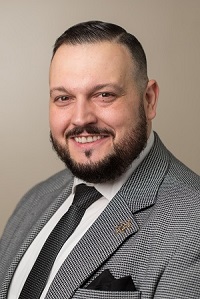 Vladimir Surčinski
Dipl.Ing
IFSQN
About Food Safety Fridays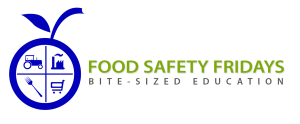 Food Safety Fridays is the FREE educational webinar program brought to you by IFSQN.
Check out the Upcoming Webinars and visit the Sponsor Offers for the latest free giveaways.