Webinar Description
Food Safety Culture has been always a requirement to be developed in the Food Companies. Further, this is now a compliance requirement for the companies implementing standards such as BRCGS,FSSC 22000,SQF, Global GAP and IFS. Recently, EU adopted commission regulation (EU) 2021/382 which reads Food business operators shall establish, maintain and provide evidence of an appropriate food safety culture. Wasi Asghar, Assistant Director(Technical), will lead a discussion on the Missing Links in developing a food safety culture in the food companies. He will be further explaining the Key requirements to ensure existence of Food Safety Culture and will also discuss the key tools to measure it.
Cost of Attendance: $Free
Webinar Presenter
Speaker Bio:
Wasi Asghar is a Food Safety Professional having 25 years of experience which includes around 17 years with Food Industry and around 8 years with the Regulatory Body. He had been a certified HACCP Auditor by American Society for Quality, a Black Belt –Six Sigma and a Certified Lead Auditor- ISO 9001. His field works includes development and implementation of Food Safety Management System which includes BRCGS FS and ISO 22000.He has been a Food Safety Leader for around 10 years and a Food Safety Assessor for around 8 years. He is having Masters degree in chemistry as well as in Management (Operations/TQM). He is currently pursuing PhD in Supply Chain Management. He is an author/a trainer and a proven root cause analyst. His various articles on quality and food safety have been published in reputed magazines which include quality progress published by ASQ as well various quotations have been published by ASQ. He is member of Indian Delegation in various Codex Committee and in ISO Technical Committee 34 /SC 17- Management Systems for Food Safety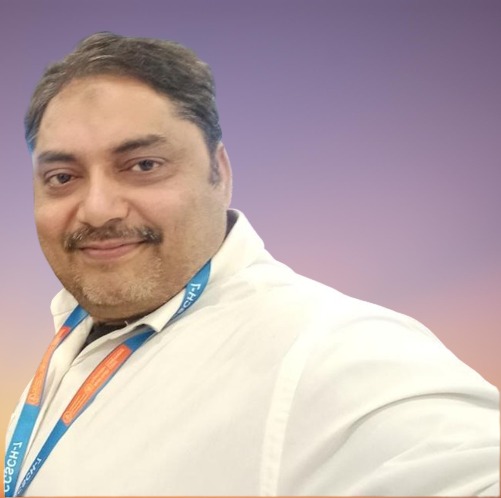 Wasi Asghar
Assistant Director (Technical)
Export Inspection Council
About Food Safety Fridays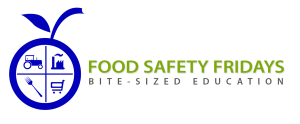 Food Safety Fridays is the FREE educational webinar program brought to you by IFSQN.
Check out the Upcoming Webinars and visit the Sponsor Offers for the latest free giveaways.