Advertisement
Search Articles
Recent Articles
Featured Implementation Packages
IFSQN Website Statistics
517

41.9K

13.6K

75.2K

Online

Members

Topics

Replies

8
Articles
Aug 15 2016 06:48 PM | Tony-C in
Articles
To assist all BRC Food certificated sites BRC Global Standards commissioned The Acheson Group (TAG) to assess the BRC Global Standard for Food Safety Issue 7 against the final rule for Preventative Controls for Human Food. The results of the analysis show that certification to the BRC Global Standard for Food Safety Issue 7 is almost in complete alignment with the expectations in FSMA. Source: BRC website.
Read story →
2 comments





BRC

,

FSMA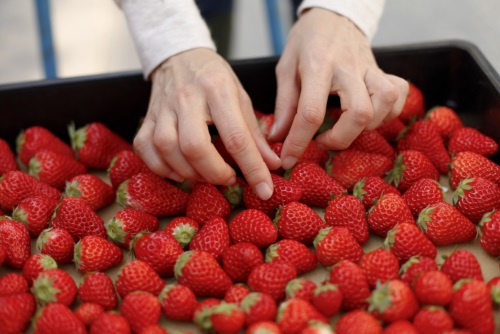 Aug 09 2016 06:16 PM | Tony-C in
Articles
A recent comparison of the FSSC 22000 Certification scheme against the FSMA Final Preventive Controls (PC) Rule for Human Food concluded that there is alignment between FSSC 22000 and the PC rule and that where the FSSC 22000 scheme requirements are not exceeding those of the PC rule they are in very large measure comparable.
Read story →
0 comments





fssc22000

,

fsma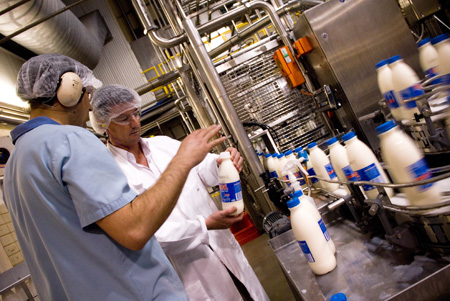 Jun 06 2016 05:27 AM | Tony-C in
Articles
Internal auditing is included in Food Safety Management Requirements of the GFSI Guidance Document Sixth Edition Version 6.4 and as such is a compulsory element of GFSI benchmarked standards including BRC, SQF, IFS and FSSC 22000. Whilst at first the aim of your internal auditing system may be to confirm that your food safety management system is effective in meeting customer statutory and regulatory requirements, an effectively implemented and managed internal audit system can add significantly more value to your business.
Internal auditing is not just about identifying compliance and non-compliance, by taking a proactive approach your internal auditors can contribute to the performance of your business by identifying areas for improvement.
We'll come back to this later but first let's go through some relevant information regarding internal audit systems in the food industry.
Read story →
1 comments





internal audit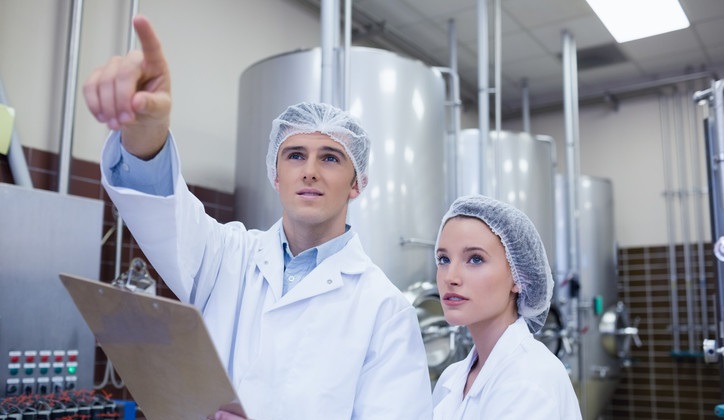 Jun 01 2016 05:59 PM | Simon in
Articles
On first glance HACCP and HARPC may look similar. But be warned, no matter what you may have been told, they are not!
There are key differences between the two systems and so, if you're trying to comply to both, it's really important that you understand what those differences are.
More than that, there is one fundamental contradiction in the two systems, that if not addressed prior to setting off down the food safety path, may just trip you up!
I believe the publication of the FDAs Food Safety Modernization Act and the requirement for a risk-based preventive control plan (HARPC), is going to turn the world of HACCP on its head.
Although HACCP is well-established and the recognized way of carrying out food safety risk assessment, the NACMCF and Codex Alimentarius principles will need to make way for the new preventive control rule.
Even with the introduction of HARPC, food facilities will continue to be required to adhere to HACCP principles by their local law, by their customers and in order to meet standards such as those recognized by the GFSI.
Read story →
1 comments





HACCP

,

HARPC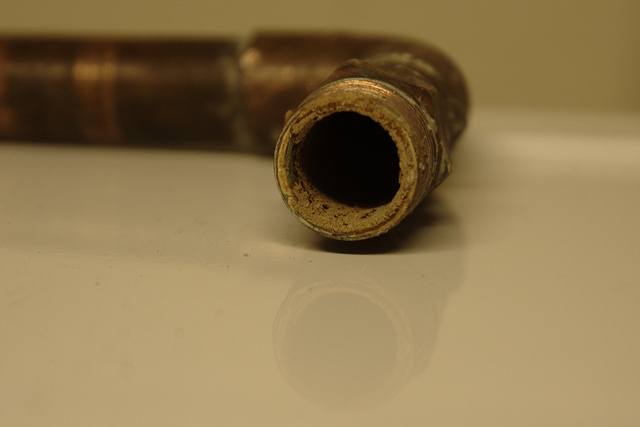 Mar 16 2016 08:00 PM | Simon in
Articles
The quality of compressed air used in the food industry has come under the microscope recently. As the awareness grows of the critical nature that compressed air plays in the quality of products, several organizations have addressed the growing realization.
Read story →
2 comments





compressed air contaminants
and 1 more...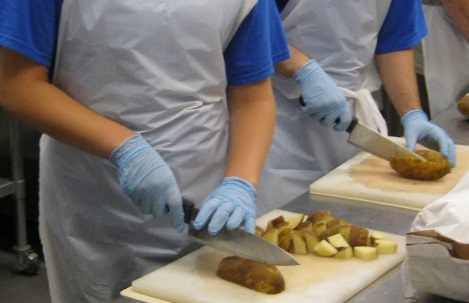 Sep 19 2015 06:09 PM | Simon in
Articles
Organizations spend a fortune on employee training.
Organizations spent an additional fortune on quality failure: customer complaints, loss of business, destruction of goods, retesting, repacking, reworking, returns, recall, etc. In most cases the loss is attributed to "the human factor".
If both of the above paragraphs are true, then something very strange is going on in our workplaces. This article introduces an alternative to traditional training methods to which we have become accustomed to over the years: an effective and enjoyable alternative with measurable results.
Read story →
6 comments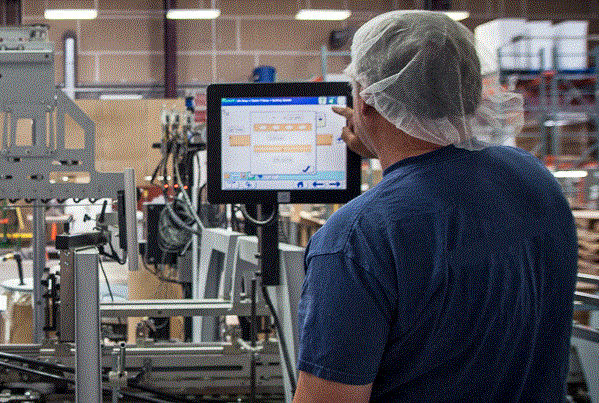 Sep 01 2015 08:08 PM | Simon in
Articles
Issue 5 of the BRC Global Standard for Packaging and Packaging Materials was published July 2015 with the new set of requirements coming into force on January 1, 2016. To prepare for the changes the IFSQN have conducted an initial gap analysis of Issue 5 against issue 4 requirements HIGH HYGIENE CATEGORY highlighting the new requirements and key changes.
Read story →
0 comments





brc packaging

,

issue 5

and 1 more...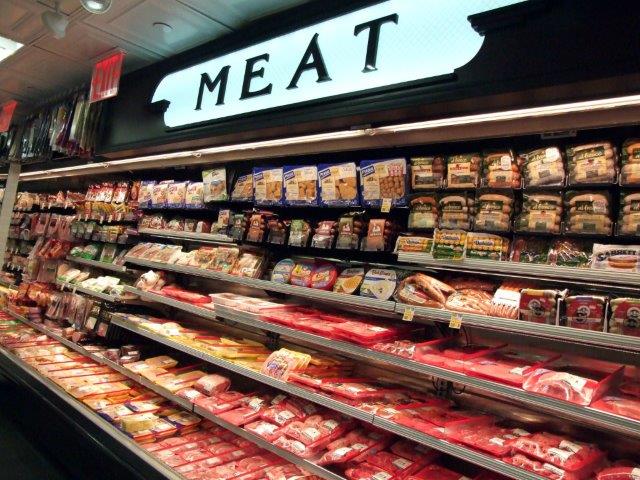 Aug 25 2015 06:05 PM | Simon in
Articles
One of my main lines of work at the moment is helping my manufacturing clients complete their TACCP/VACCP study. The understanding within the industry of what TACCP and VACCP is, is very confused right now. There have been many mixed messages on this subject and many conflicting explanations as to what TACCP and VACCP are and which should be applied to what situation. Within this short article I intend to clarify the subject.
Read story →
6 comments





TACCP

,

VACCP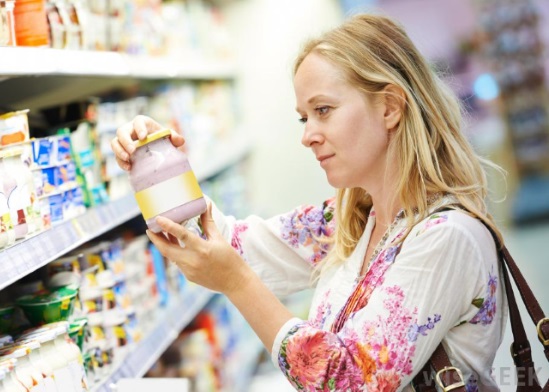 Jul 22 2015 07:30 PM | Simon in
Articles
The main goal of food safety agencies worldwide is to protect consumers from food products that are potentially harmful to their health. For that reason the agencies constantly introduce new and review old regulations for proper food production and labeling. These laws differ from country to country, and even from region to region within one country.
Read story →
0 comments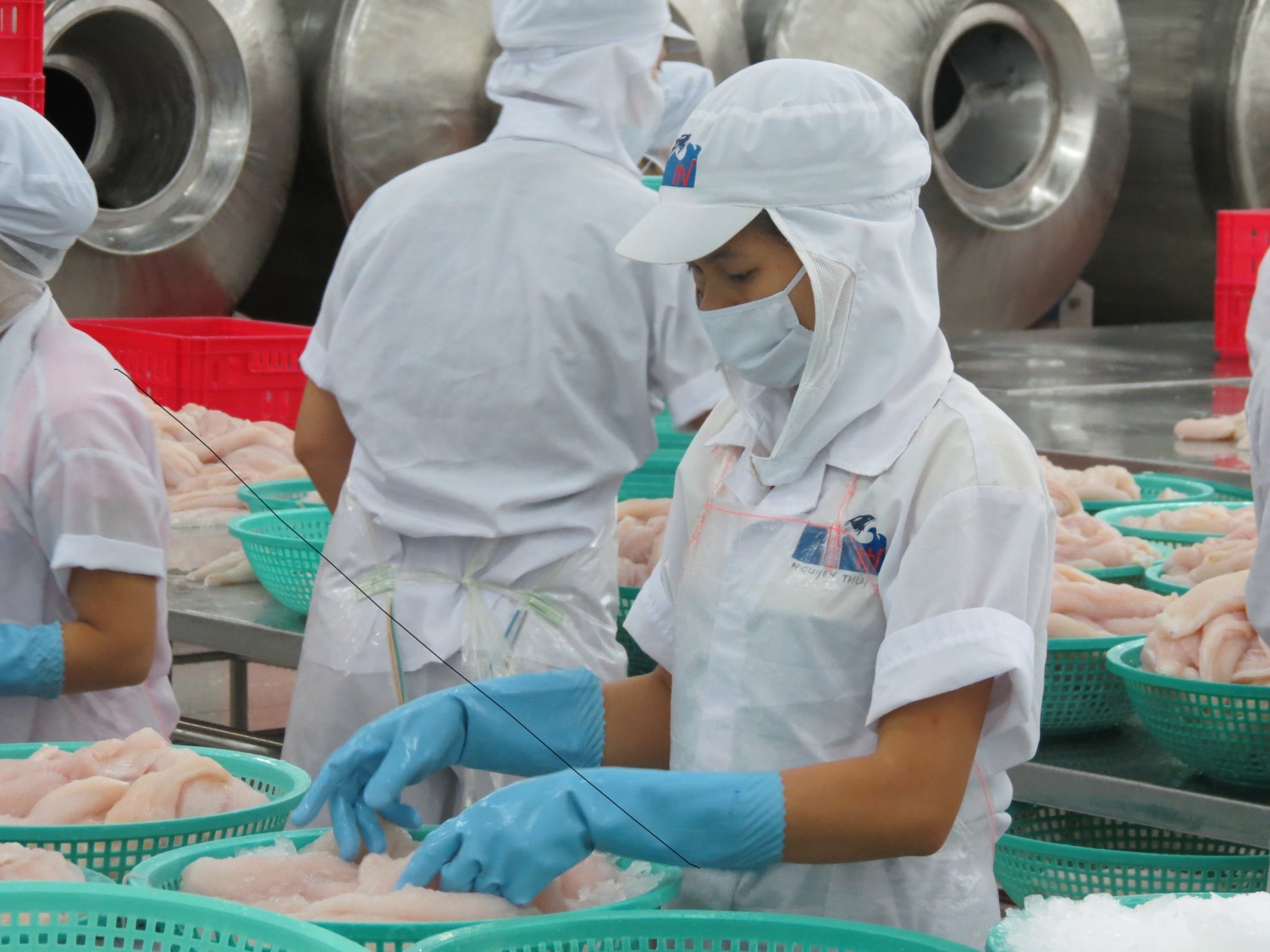 Oct 19 2014 07:23 PM | bacon in
Articles
"We must plant the sea and herd its animals using the sea as farmers instead of hunters. That is what civilization is all about - farming replacing hunting".
- Jacques Cousteau (1910-1997)
Indeed we have, as reported in the last FAO Fisheries & Aquaculture publication, wild captured seafood is maintaining an even level and seemed to have reached its limitations, however, aquaculture production has recently eclipsed wild captured seafood harvest levels.
Read story →
2 comments





BAP

,

Best Aquaculture Practices