Search Articles
Recent Articles
Featured Implementation Packages
Sign Up for FREE News
IFSQN Website Statistics
574

62.5K

17.9K

93.8K

Online

Members

Topics

Replies

9
Articles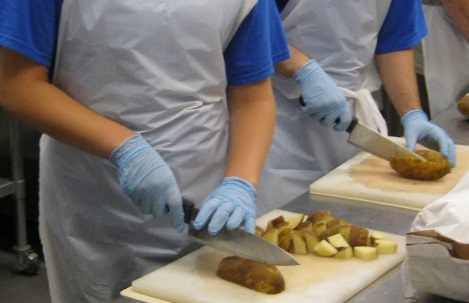 Organizations spend a fortune on employee training.
Organizations spent an additional fortune on quality failure: customer complaints, loss of business, destruction of goods, retesting, repacking, reworking, returns, recall, etc. In most cases the loss is attributed to "the human factor".
If both of the above paragraphs are true, then something very strange is going on in our workplaces. This article introduces an alternative to traditional training methods to which we have become accustomed to over the years: an effective and enjoyable alternative with measurable results.
Read story →
7 comments





The long awaited second edition of International ISO Standard 22000 Food safety management systems — Requirements for any organization in the food chain has just been published (June 2018). Not surprisingly, there are a number of changes, there is much closer alignment with other ISO management standards, additional strategic requirements to address organizational risks and opportunities and more detailed food safety requirements.
Read story →
0 comments





ISO 22000: 2018
International standards and internal facility health and safety regulations exist to improve and protect the health and welfare of consumers and facility employees respectively. Some regulations directly impact the product being manufactured, while others have roles in the daily function of the overall facility. In either case, when compressed or environmental air meets food, regulations must be in place to deem that food or beverage safe for consumption.
In 2014, Parker Hannifin Corporation released a case study about a bakery in Illinois that recognized its need to test the compressed air in direct and indirect contact with their food products. During testing, the bakery mixed ambient air with their compressed air resulting in false positive microbial contamination. After several months of retesting, they evaluated their sampling procedure and discovered it to be the issue.1 In this instance, understanding the standard for testing compressed air for microbial contamination (ISO 8573-7) would have aided in the resolution of the issue in a more timely manner.
This article will focus on testing within ISO 8573-7 guidelines for quantitative methods regardless of air type and how qualitative methods, while useful for some reports, may not be applicable to others.
Read story →
0 comments





micro testing

,

compressed air
The Food Safety Modernization Act (FSMA) represents a significant shift in the approach to managing food-borne illness. According to the CDC, approximately 48 million people are affected by foodborne illness every year, leading to 128,000 hospitalizations and 3000 deaths. This represents a largely preventable public health burden. The FSMA addresses this by shifting the focus from one of reaction and response to one of prevention. The new rules created under this mandate apply to manufacturers and packagers of food and beverage for human consumption, as well as manufacturers of animal feeds.
Read story →
0 comments





FSMA

,

HACCP

and 1 more...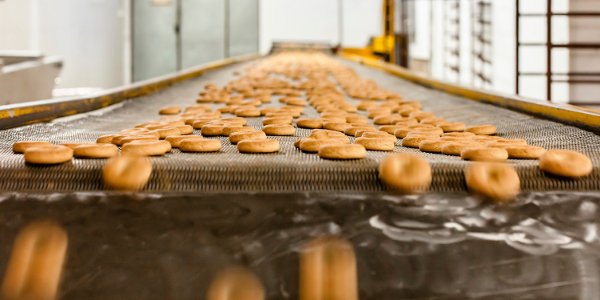 To assist all BRC Food certificated sites BRC Global Standards commissioned The Acheson Group (TAG) to assess the BRC Global Standard for Food Safety Issue 7 against the final rule for Preventative Controls for Human Food. The results of the analysis show that certification to the BRC Global Standard for Food Safety Issue 7 is almost in complete alignment with the expectations in FSMA. Source: BRC website.
Read story →
2 comments





BRC

,

FSMA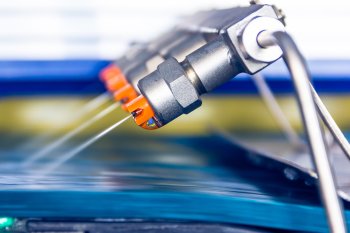 Many in the food manufacturing business are wondering exactly how to go about complying with the requirements for routine monitoring of compressed air. SQF, BRC, FSSC 22000 and PrimusGFS schemes require monitoring but do not establish purity limits, nor do they provide guidance on how to accomplish this requirement.
Read story →
0 comments





compressed air testing
and 1 more...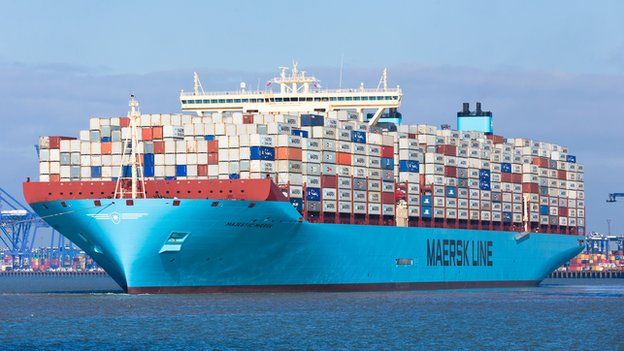 One of the new rules under the Food Safety Modernization Act (FSMA) is the Foreign Supplier Verification Program (FSVP). For most importers of foods into the USA, the FDA has specified that the date they will begin inspecting importers to ensure they are in compliance with the FSVP will be 30th May, 2017. That effectively makes the FSVP the next big milestone of the total FSMA suite of rules.
Read story →
4 comments





FSVP

,

FSMA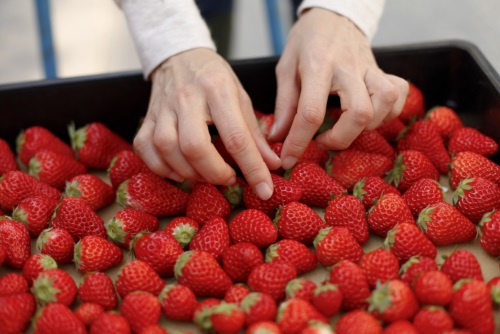 A recent comparison of the FSSC 22000 Certification scheme against the FSMA Final Preventive Controls (PC) Rule for Human Food concluded that there is alignment between FSSC 22000 and the PC rule and that where the FSSC 22000 scheme requirements are not exceeding those of the PC rule they are in very large measure comparable.
Read story →
0 comments





fssc22000

,

fsma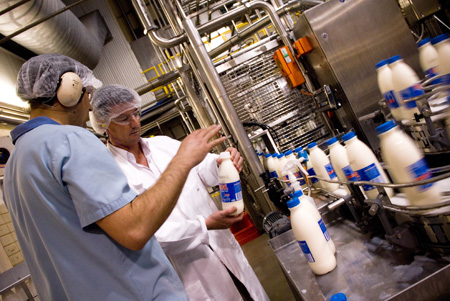 Internal auditing is included in Food Safety Management Requirements of the GFSI Guidance Document Sixth Edition Version 6.4 and as such is a compulsory element of GFSI benchmarked standards including BRC, SQF, IFS and FSSC 22000. Whilst at first the aim of your internal auditing system may be to confirm that your food safety management system is effective in meeting customer statutory and regulatory requirements, an effectively implemented and managed internal audit system can add significantly more value to your business.
Internal auditing is not just about identifying compliance and non-compliance, by taking a proactive approach your internal auditors can contribute to the performance of your business by identifying areas for improvement.
We'll come back to this later but first let's go through some relevant information regarding internal audit systems in the food industry.
Read story →
3 comments





internal audit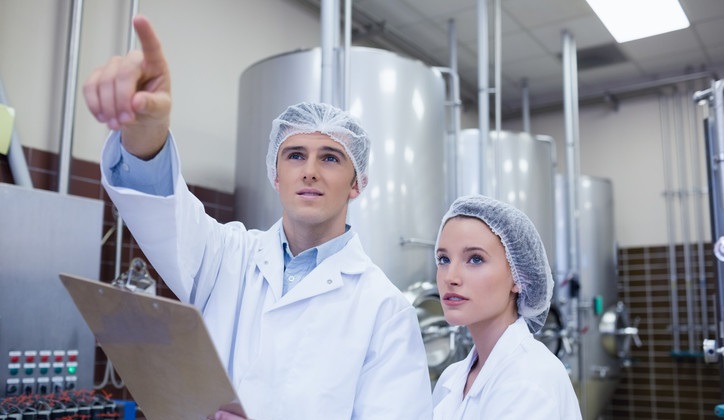 On first glance HACCP and HARPC may look similar. But be warned, no matter what you may have been told, they are not!
There are key differences between the two systems and so, if you're trying to comply to both, it's really important that you understand what those differences are.
More than that, there is one fundamental contradiction in the two systems, that if not addressed prior to setting off down the food safety path, may just trip you up!
I believe the publication of the FDAs Food Safety Modernization Act and the requirement for a risk-based preventive control plan (HARPC), is going to turn the world of HACCP on its head.
Although HACCP is well-established and the recognized way of carrying out food safety risk assessment, the NACMCF and Codex Alimentarius principles will need to make way for the new preventive control rule.
Even with the introduction of HARPC, food facilities will continue to be required to adhere to HACCP principles by their local law, by their customers and in order to meet standards such as those recognized by the GFSI.
Read story →
1 comments





HACCP

,

HARPC