Search Articles
Recent Articles
Featured Implementation Packages
Sign Up for FREE News
IFSQN Website Statistics
589

85.5K

22.9K

118.6K

Online

Members

Topics

Replies

2
A Ten Step Guide to the BRC Food Safety Standard
brc
food
safety
standard
guide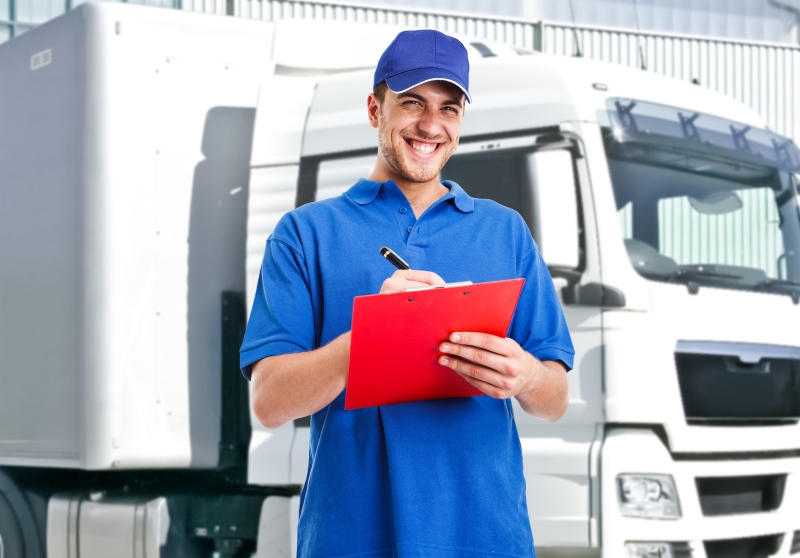 The 10 Fundamental requirements of BRC:
Management Commitment and Continuous Improvement Clause 1
– Senior management need to demonstrate commitment to meeting the requirements of the BRC standard by provision of sufficient resources, communication, review and taking actions to improve.
Food Safety Plan - Hazard Analysis and Critical Control Points Clause 2
– A multi-disciplinary team need to develop a Food Safety Plan based on CODEX HACCP principles that is comprehensive, implemented and maintained. The plan should reference legislation, codes of practice and relevant industry guidelines.
Internal Audits Clause 3.5
– There needs to be an effective audit system to verify that the food safety quality management system and relevant procedures cover the requirements of the standard, are effective and complied with.
Corrective Action and Preventative Action Clause 3.8
– Procedures need to be in place to investigate, analyse and correct non-conformances critical to product legality, quality and safety.
Traceability Clause 3.9
– A system needs to be in place to trace finished products by lot number from raw materials throughout the process to end products and their distribution to the customer. The system should be such that this information can be retrieved within a reasonable timescale.
Layout, Product Flow and Segregation Clause 4.3.1
– Facilities and equipment need to be designed, constructed and maintained to prevent contamination of the product and comply with relevant legislation.
Housekeeping and Hygiene Clause 4.9
- Housekeeping and cleaning standards need to be maintained to achieve the appropriate hygiene standards and prevent the contamination of product.
Handling Requirements for Specific Materials
– Materials containing Allergens and Identity Preserved Materials Clause 5.2 – Procedures need to be in place to control specific materials including allergens and identity preserved materials such that product legality, quality and safety is not affected.
Control of Operations Clause 6.1
– Procedures need to be in place to verify the effective operation of equipment and processes, in compliance with the food safety plan, so that product legality, quality and safety is assured.
Training Clause 7.1
– A system needs to be in place to demonstrate that personnel who can affect product legality, quality and/or safety are competent based on qualifications, training or work experience.
The above guide is not to be taken as a substitute for the BRC Global Standard for Food Safety as Certification cannot be achieved without holding a current copy of the publication. However, if you can begin to think of the 10 fundamental requirements as a foundation that the more detailed requirements are built upon perhaps then your implementation project will not appear quite so daunting.
Author Biography:
With over 25 years experience in Quality Management, Tony became a qualified Quality Management System Auditor in 1994 and has been writing ISO 9001 compliant Quality Manuals and extensive Food Safety HACCP Manuals and Systems for 20 years.
Tony has a wealth of management experience and practical use of Quality Management Systems in the food industry. His management roles have included, Laboratory Manager, Quality Assurance Manager, Production Manager, Technical and Processing Manager, Technical Manager, Technical and Development Manager and Group Technical Manager. He therefore has a broad knowledge of departments that operate within a company which is highly valuable when documenting policies and procedures relating to those activities. Not only this but practical knowledge of how to implement systems means that better understanding of company requirements is passed on to each and every employee.
Tony has written an extensive range of Food Safety Manuals that meet the requirements of GFSI standards such as BRC, SQF, IFS, FSSC 22000 and ISO 22000:
IFSQN Food Safety Certification Packages