Search Articles
Recent Articles
Featured Implementation Packages
Sign Up for FREE News
IFSQN Website Statistics
587

85.5K

22.9K

118.6K

Online

Members

Topics

Replies

1
BRC Extension of GFSI Scope for Storage & Distribution
BRC
GFSI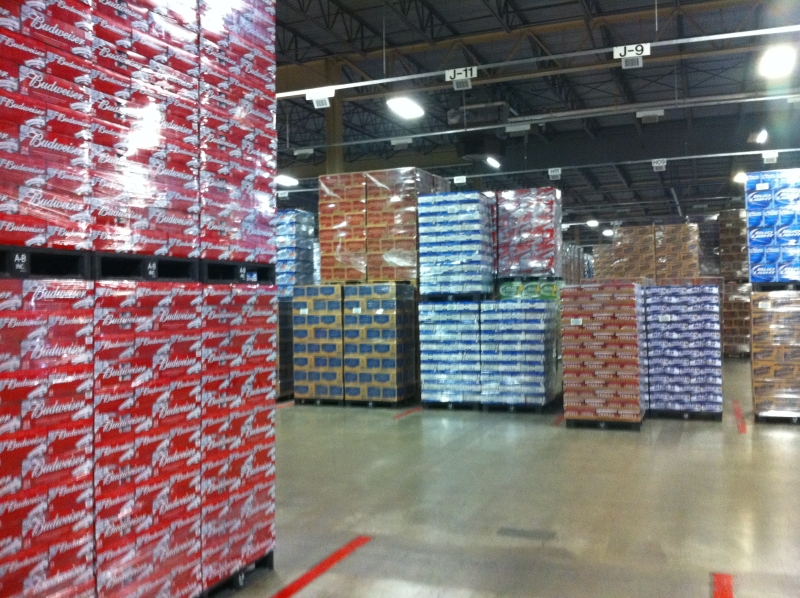 The BRC Extension of scope Benchmarking Application is open for a consultation period of 4 weeks starting on 19th June 2014.
The benchmarking summary report, benchmarking form and details on how to submit your comments can all be found on the
GFSI Website
.
ABOUT BRC GLOBAL STANDARDS BRC Global Standards Storage and Distribution Issue 2
The Standard was first developed in 2006 to ensure that the quality and safety of products produced in accordance with the BRC Production Standards Food, Packaging and Consumer Products was maintained through the supply chain to the Retailer, Food Service Company or further processor. The Standard covers the Storage and Distribution of products with an emphasis on product safety and maintenance of quality and includes a number of voluntary additional modules covering a range of services such as repacking, inspection, tempering, freezing sometimes undertaken at Storage facilities. The Standard currently has over 750 certificated sites in 32 different countries. The Standard is owned by the BRC and written and managed with the input of a multi stakeholder group made up of Storage and Distribution operators, retailers, food service and certification body representatives.
ABOUT GFSI
The Global Food Safety Initiative (GFSI) is a business-driven initiative for the continuous improvement of food safety management systems to ensure confidence in the delivery of safe food to consumers worldwide. GFSI was launched in 2000 following a number of food safety crises when consumer confidence was at an all-time low. Its collaborative approach to food safety brings together international food safety experts from the entire food supply chain at technical working group and stakeholder meetings, conferences and regional events to share knowledge and promote a harmonized approach to managing food safety across the industry.