Search Articles
Recent Articles
Featured Implementation Packages
Sign Up for FREE News
IFSQN Website Statistics
519

85.5K

22.9K

118.6K

Online

Members

Topics

Replies

0
IFS Extension of GFSI Scope for Storage & Distribution
IFS
GFSI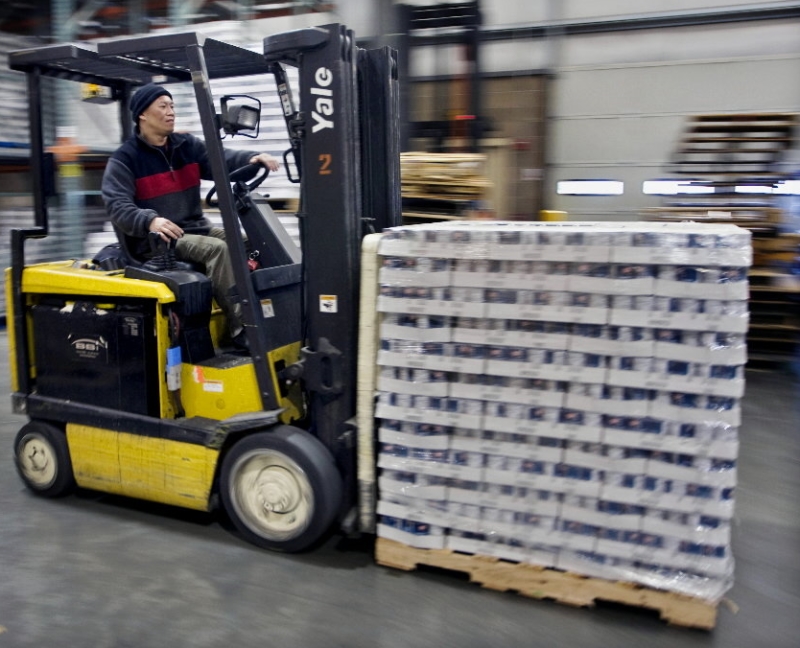 The IFS Extension of scope Benchmarking Application is open for a consultation period of 4 weeks starting on 17th June 2014.
The benchmarking summary report, benchmarking form and details on how to submit your comments can all be found on the
GFSI Website
ABOUT IFS
The IFS Logistics Standard aims to audit and certify companies whose activities are logistics oriented for food an non-nood products. The Standard was first released in 2006 and is operating in Version 2.1. Over 850 certificates across 90 countries were issued to the IFS Logistics in 2013.
IFS Management has 8 regional offices worldwide, coordinates technical working groups in different languages (German, French, North American, Spanish and Italian) with different stakeholders (retailers, industry, certification bodies and food services) and relies on a continuous improvement process on IFS standards, database, Integrity Program, etc.
ABOUT GFSI
The Global Food Safety Initiative (GFSI) is a business-driven initiative for the continuous improvement of food safety management systems to ensure confidence in the delivery of safe food to consumers worldwide. GFSI was launched in 2000 following a number of food safety crises when consumer confidence was at an all-time low. Its collaborative approach to food safety brings together international food safety experts from the entire food supply chain at technical working group and stakeholder meetings, conferences and regional events to share knowledge and promote a harmonized approach to managing food safety across the industry.