Search Articles
Recent Articles
Featured Implementation Packages
Sign Up for FREE News
IFSQN Website Statistics
513

85.4K

22.9K

118.4K

Online

Members

Topics

Replies

3
The next revision of ISO 22000 is due 2017
iso22000
2017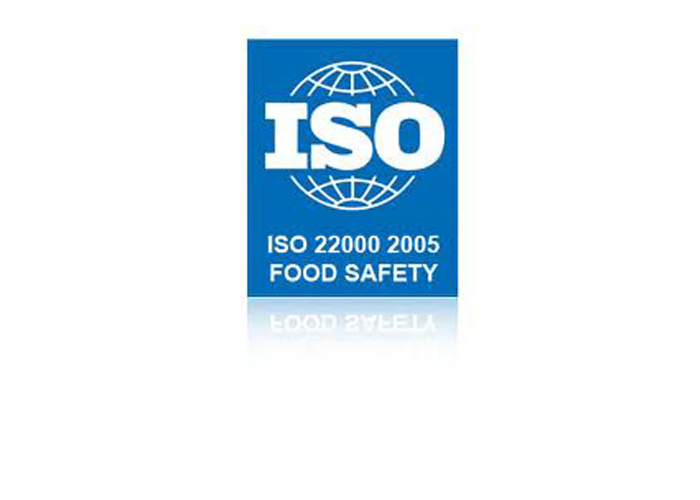 The need for change was highlighted by a 2014 consultation among users of the standard which identified some gaps, confusion and repetition that required some clarification and improvement. The consultation also concluded that small and medium-sized enterprises (SMEs) were not sufficiently integrated and the understanding of risk evaluation still needed to be improved.
In addition over the past 10 years (since the first version of ISO 22000) many new challenges have emerged in the food chain spurring the need for the standard to be revised.
The goal of the revision group will be to:
• Clarify Critical Control Points CCP's
• Clarify operational programmes
• Clarify the approach to risks
• Clarify product withdrawal and recall
• Clarify externally developed combination of control measures
• Update terms and definitions
• Make the standard simpler and more concise
• Avoid making the content too prescriptive
• Ensure a greater coverage of SMEs
In addition the structure of the ISO 22000 standard will be aligned with other ISO management system standards such as ISO 9001 to allow for easier implementation of integrated management systems.
The revision group will meet again later this year to deliver a working document.
We will keep you posted of the outcome of that next meeting and as soon as a public draft becomes available we will inform the IFSQN members.