Food Safety Live Comments Stream
Food Safety Live 2017 Conference Speakers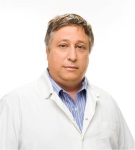 David Rosenblatt
Director of Training and Veterinary Consultant, Sher Consulting and Training
Dr. Rosenblatt is co-owner and Director of Training at Sher Consulting and Training. After receiving his D.V.M. Degree at the Hebrew University's School of Veterinary Medicine, David worked at Unilever as Safety, Health, Environment and QA Manager for nine years. He subsequently served for four years as lead auditor for food safety and quality and chaired the food sector at the Standards Institution of Israel. Dr. Rosenblatt is a Senior lecturer on food safety at the Hebrew University and has extensive lecturing experience in numerous conferences and workshops on food and petfood safety and quality management. He is regularly invited to lecture in different countries. David is a member of the International Association for Food Protection.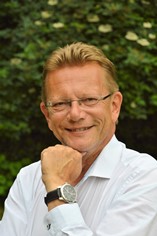 Cor Groenveld
Managing Director, FSSC Global Markets, FSSC 22000
Cor Groenveld has been working as an independent consultant since May 2016 by supporting organizations in the food supply chain to develop and improve their food safety and quality management systems. Cor holds a BSc degree in food technology and has extensive international experience in food safety and quality by working for 23 years for a global certification organization. Before that he worked as a quality manager and plant manager in various food manufacturing organizations. Cor is member of technical committees in ISO and the GFSI. Currently he is the Managing Director of the FSSC Global Markets Program, which is published in 2017. Cor is not new to the FSSC family, he supported the development of the FSSC 22000 Scheme and has been Chairman of SCV, the original mother foundation of FSSC 22000.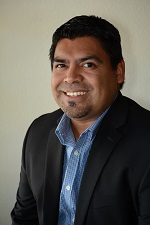 Carlos Romero
President/Owner, QSPS Consulting LLC
Carlos Romero is the President/Owner of QSPS Consulting LLC which is a consulting group that focuses on audit readiness in food safety and quality. Studied Manufacturing Engineering Technology at Texas A&M University and has over 25 years in the food and beverage industry focused on auditing and consulting.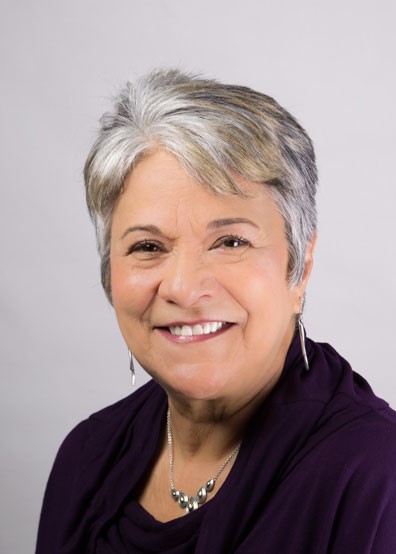 Ruby Ochoa
President/Owner, Trace Analytics LLC
Ruby Ochoa has been in the compressed air testing industry for over 35 years. As Co-Owner and President of Trace Analytics, LLC she has been at the forefront of her industry and is a leading expert in compressed air quality testing. Ochoa is a contributing member of International Society of Pharmaceutical Engineers (ISPE), Critical Utilities Community of Practice (CU COP) Steering Committee, a member of the Medical Gas Professional Healthcare Organization (MGPHO), and on the National Fire Protection Agency's (NFPA) Technical Committee for Respiratory Protection. She recently contributed to the ISPE Good Practice Guide: Sampling for Pharmaceutical Water, Steam, and Process Gases, which should be released for publication soon. Ochoa has assisted in creating compressed air monitoring programs that meet international regulating organization standards. Trace Analytics, LLC, is an A2LA accredited lab per ISO/IEC 17025 that utilizes ISO 8573 sampling and analytical techniques for particles (0.5-5 microns), water, oil aerosol and oil vapor contaminants found in compressed air.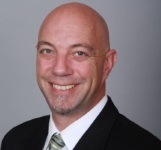 Robert Rogers
Senior Advisor Food Safety & Regulation at Mettler-Toledo Product Inspection Division in Tampa, Florida
With over twenty years at Mettler-Toledo Product Inspection, Robert has gained his experience by excelling in several roles in the organization including field service, training, application specialist and sales. In his current role Robert provides subject matter expertise in quality product inspection and foreign material detection/ prevention strategies assisting in the development food safety management policies and programs.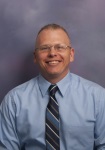 Earl Arnold
Global Manager, QA Food Defense & FSMA, AIB International
Earl Arnold is a food defense and FSMA Global Manager for AIB International. He has held this position since 2016. He joined AIB in 2014 as a food defense Subject Matter Expert. Prior to coming to AIB, Earl had a fifteen year military career with the US Army as a food inspection manager. In that role, Earl trained and supervised more than 500 individuals in food security operations, food safety, sanitation, quality control, and risk management. Earl serves as the lead instructor for AIB's food defense seminars, writes and presents on food defense issues, and has completed training for HACCP, FSMA, and food safety and sanitation.

Tony Connor
Chief Technical Advisor, IFSQN
A graduate of Durham University, Tony began his career in 1988 with the UK's leading dairy foods company, he has extensive experience of working with major food retailers and some of the world's leading food companies. Tony became a qualified Quality Management System Lead Auditor in 1994 and has been writing extensive Food Safety Management Systems for 20 years. Tony has a wealth of management experience and practical use of Food Safety & Quality Management Systems in the food industry. His management roles have included, Laboratory Manager, Quality Assurance Manager, Production Manager, Processing Manager, Technical Manager, Technical Development Manager and Group Technical Manager. He has a broad knowledge of departments that operate within a food company which is highly valuable when documenting policies and procedures relating to those activities. Not only this but practical knowledge of how to implement systems means that a better understanding of company requirements is passed on to each and every employee. Tony provides expert food safety support to the IFSQN website and has written an extensive range of Food Safety Manuals that meet the requirements of GFSI benchmarked standards including BRC, SQF, IFS, FSSC 22000 and ISO 22000.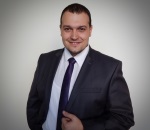 Vladimir Surčinski
Auditor and Trainer
Vladimir Surčinski is auditor and trainer in Quality Austria certification body. His work is focused on food safety standards like ISO 22000 and HACCP, but also GFSI standards FSSC 22000, IFS, BRC, Global GAP. He has expirience from both sides of an audit since he was food safety and sustainability associate for Delhaize Serbia responsible for more than 300 retail stores in South East Europe. This expiriance Vladimir is promoting through training and webinars were till now he trained more than 2000 people. Vladimir is active as member of IFSQN and webinar trainer from 2015, with number of diferent food safety topics always traing to present something new and to explain how practicaly to use this knowledge in food safety production and operations.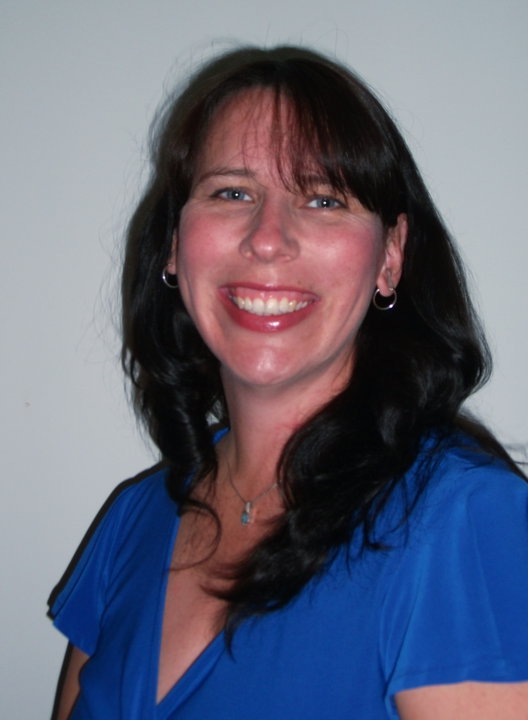 Amanda Evans-Lara
HACCP Mentor
Amanda Evans-Lara is the face behind HACCP Mentor. Amanda is a dedicated and passionate food safety compliance specialist with over 25 years' experience working with the food industry. HACCP Mentor was founded with one simple objective – to make food compliance easy. After starting her life as a food inspector working in Governemnt law enforcement & education, Amanda continues to develop and implement food safety compliance initiatives to promote a safer food supply for consumers. Her auditing and compliance education background underpins not only HACCP Mentor, but also Webtrainr.com. This new online portal delivers 'done-for-you' micro-learning food compliance modules which are targeted at food handlers working on the floor.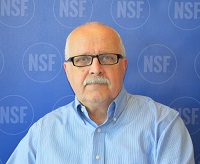 Al Grant
Al Grant, Senior Manager with NSF Consulting and Technical Services
Alan Grant is Senior Manager, Consulting Services for NSF-GFTC, a not-for-profit global leader in food safety management, and training, auditing and technical services. Alan has over 40 years' experience in the Canadian food industry. He has held senior technical, quality assurance and food safety positions with several major companies in the retail grocery, food packaging and not-for-profit sectors. His current role at NSF-GFTC is to lead the development and expansion of business operations and programs within Canada, focusing on the delivery of client-led consultative/advisory and Supply Chain Management services. Alan holds a degree in food science from the University of Guelph and has served on many industry related committees designed to raise the industry bar on quality assurance and food safety. He has extensive experience helping clients in the food industry with their product recall programs.