Food Safety Fridays and Sponsors
Food Safety Live Comments Stream
Food Safety Live 2015 - Speakers
The International Food Safety & Quality Network Annual Conference
Conference Speakers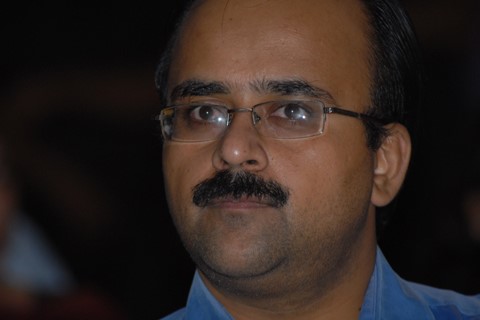 Bhupesh Sood
Business Head, SBH Global
Dedicated over 14 years (full time) experienced professional with experience in training, strategic analysis, branch management operations, recruitment, business development, and team building. Bhupesh is a postgraduate, freelance expert in field of business excellence and best management practices. A professional with exposure to training manpower at various levels, design of training manuals/programmes and HR manuals; experience in various ISO standards like ISO 9001, ISO 22000, FSSC, OHSAS 18001 and ISO 31000. He has experience in integrating ISO systems with company ERP systems, design of MIS systems; change management and management audits. He is also a member of the Harvard Business Review Advisory Council, an opt-in research community of business professionals. He is trained for design of training programmes as per customer requirements and adult learning techniques. Bhupesh has experience of delivering over 480 hours of training programmes on various topics like ISO, soft skills, management systems and technical programmes.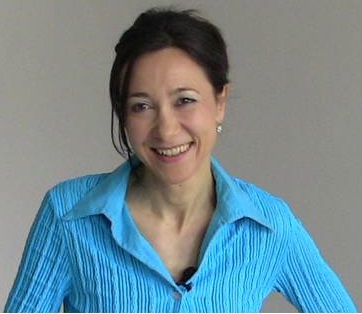 Esther Vázquez Carracedo
Interim Manager for Food Companies, EV Consultoría Alimentaria
Interim Manager, Consultant, Trainer and Auditor focused on Food Sector in the following areas: food legislation, food industrial processes, food safety and quality management systems, food markets and technology trends and food business strategies. Over 17 years of professional experience in food companies of all sizes operating in different stages of the food chain ( primary, industrial, retail and catering) and manufacturing a wide variety of products. I like to help food companies to be more efficient, to fully comply with food legislation, to carry out continuous improvement projects and to develop new products.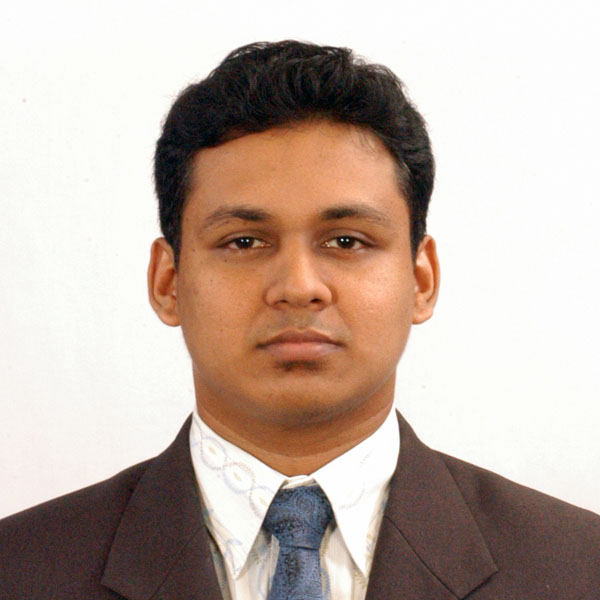 Supun N Jayasinghe
Marketing Manager, Control Union Inspections (Pvt) Ltd
Professional in training, consulting and auditing companies for a period of more than 10 years. A food technologist and a marketer by profession. A qualified lead auditor for Quality (ISO 9001), Environmental (ISO 14001), Food Safety (ISO 22000, FSSC 22000, BRC, HACCP) Management Systems and Social Accountability (SA 8000) Certification Systems. A qualified Cleaner Production consultant and auditor. Corporate trainer and Visiting/Guest lecturer for many universities and institutions. Provided consultancy for more than 50 established firms and conducted audits for more than 300 audit days in Sri Lanka and other countries such as Russian Federation, The Netherlands, Germany, Belgium, Singapore, Turkey, Thailand, India, Vietnam, Nepal, Malaysia, and Bangladesh. Holds several positions in Food, Quality, Environmental related associations and institutions in Sri Lanka.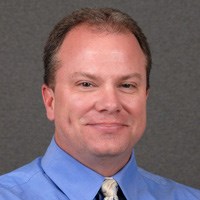 Gary Smith
Director, Eurofins Food Safety Systems
With an MS in Environmental Biology from Governors State University and a BS in Animal Sciences from the University of Illinois, Gary brings over 20 years of industry experience to his duties at Eurofins Food Safety Systems. He helps food processors, distributors, and packagers of all sizes navigate the complexities of achieving compliance with the latest food standards. Gary has worked as a regulator, buyer, supplier, trainer, auditor, head of a certification body, and head of a standard owner. This combined with his extensive industry experience means Gary is uniquely equipped to help organizations determine which standards offer the best benefits to their business.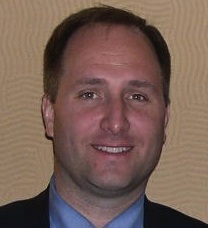 George Gansner
Director, Global Marketing and Business Development; Manager - Americas, at IFS
George Gansner is based in the USA and is responsible for the global marketing and business development of the IFS family of food safety and quality standards including IFS Food, IFS Logistics, IFS PACsecure, IFS Broker, IFS Cash & Carry, and IFS Household & Personal Care. He also has responsibility for management of IFS Standards in the Americas. His focus is on building awareness of the IFS Standards in developing markets, as well as managing the business associated with the Standards' growth in the Americas, including infrastructure, operations, Retailer, Supplier, Certification Body, and Auditor Development, Training, and Working Group management among other general marketing and business development programs.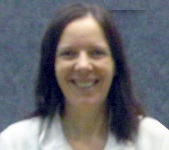 Ruth Bell
Senior Consultant, AF Associates
Ruth is a Food Safety/Quality and HACCP Management Consultant, Auditor and Trainer, based in the United Kingdom. Having gained experience from working in the food industry in product development, technical and quality management roles, her particular areas of specialism are Food Safety and Quality Management Systems based around HACCP/ISO Standards and private quality assurance schemes. Ruth is well known for her practical Quality and HACCP knowledge as an auditor, consultant and trainer. She has advised numerous companies in the setting up of both Quality and HACCP systems and supports them by advising on procedures and best practices and requirements of both legislation and industry Ruth has worked on several UNIDO capacity building projects in food safety in East Africa, India, Sri Lanka and the Far East.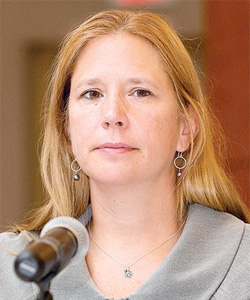 LeAnn Chuboff
Senior Technical Director, SQFI
LeAnn is a graduate from Iowa State University with a B.S. in Food Science and has over 25 years of foodservice experience specializing in supply chain food safety and quality assurance. Currently LeAnn is the Senior Technical Director for the Safe Quality Food (SQF) Institute responsible for the technical elements of the SQF program including the development, maintenance and technical support of the SQF code and supporting materials. Prior to working at the SQF Institute, LeAnn worked for the National Restaurant Association Solutions as the Director of Science and Regulatory Relations.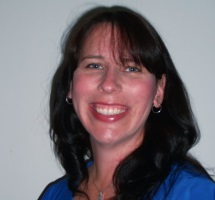 Amanda Evans
HACCP Mentor
Amanda Evans is a Food Safety Compliance Specialist with more than 18 years' experience working with Australian and International food businesses. Amanda has built a strong platform of skill and knowledge after initially working for 7 years as a Food Inspector for the Australian (NSW) government and for the past 13 years, in her own business as a food compliance specialist. Amanda works as a contract trainer and food compliance auditor for NCS International and continues a close relationship with the food industry through her business consultancy services. A strong commitment to food safety and business improvement has also seen Amanda develop and implement easy business tools to assist with food compliance. Additionally, working as a certified RABQSA, SQF, BRC, Coles, Woolworths, COSTCO, Aldi and McDonalds food auditor, allows the most relevant and up-to date information on local and international certification standards to be conveyed during training sessions.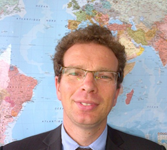 Patrick Bèle
Global Food Product Manager, Bureau Veritas Certification
Patrick Bèle joined Bureau Veritas Certification in 1998 as a food auditor & trainer. He managed a team of 17 food auditors and inspectors dealing with product & system certifications in France. In 2006, Patrick Bèle moved to headquarters developing food certifications throughout the worldwide network as well as managing Key Accounts programmes. In 2009, he moved to the North American branch answering the growing needs related to food safety training and certification in this region. In 2012, Patrick came back to headquarters where he currently manages food certifications and also supplier audits such as SMETA audits.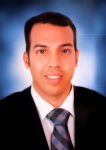 Yasser Mohamed
Group Quality Assurance Manager, Kharafi Global
Dr. Yasser Mostafa is currently the Group Quality Assurance Manager at "Kharafi Global - GCC." He is an ASQ - Certified Quality Manager, and an SGS - certified lead auditor for QMS, FSMS, EMS & OHSAS. He obtained his bachelor from Veterinary Medicine - Cairo University 1999. His experience in the quality and food safety field spans over fifteen years as he started his career in 1999 as a food safety and quality head for the regional food manufacturer "Americana" and then moved in 2006 to work as a quality assurance & food safety consultant for Kuwait, Saudi Arabia and Egypt. He qualified more than 90 businesses in these countries against the requirements of quality & food safety standards until their systems were certified. In 2008, Dr. Yasser moved to Al Yasra Foods – Kuwait & KSA (one of the largest food distribution companies in the Middle East). He submitted 6 scientific abstracts in 6 different international quality & food safety conferences.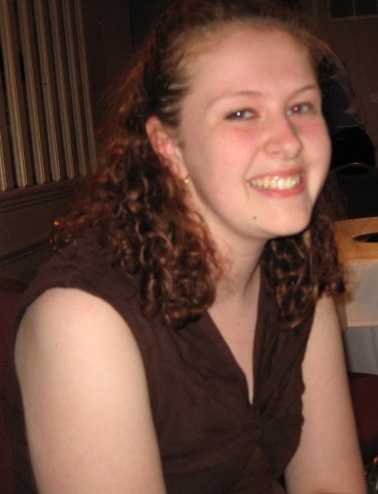 Liz Sharpe
Food Safety Manager, Plated
Liz graduated from the University of Massachusetts Amherst with bachelor's degrees in Food Technology and Political Science. She's currently working as the Food Safety Manager at New York-based start-up Plated, where she manages food safety and regulatory compliance. At Plated, she has worked to implement and manage a food safety management system.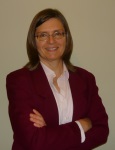 Brita Ball
Principal Consultant, Advancing Food Safety Culture
Brita Ball, PhD, supports organizations in improving their food safety culture as a consultant at her own company. She has graduate degrees in food science, and is an accomplished trainer and facilitator. She holds an MSc in adult learning, and is a Certified Training and Development Professional. Her experience spans industry, government and academia. She has published peer-reviewed articles and presented at international conferences. She is Vice-chair of the Food Safety Education Group, International Association for Food Protection, and has an adjunct professorship at the University of Guelph. Dr. Ball focuses on employee engagement, leadership and behaviour change in the food industry.
Tony Connor
Chief Technical Advisor The IFSQN
A graduate of Durham University, Tony began his career in 1988 with the UK's leading dairy foods company, he has extensive experience of working with major food retailers and some of the world's leading food companies. Tony became a qualified Quality Management System Lead Auditor in 1994 and has been writing extensive Food Safety Management Systems for 20 years.
Tony has a wealth of management experience and practical use of Food Safety & Quality Management Systems in the food industry. His management roles have included, Laboratory Manager, Quality Assurance Manager, Production Manager, Processing Manager, Technical Manager, Technical Development Manager and Group Technical Manager.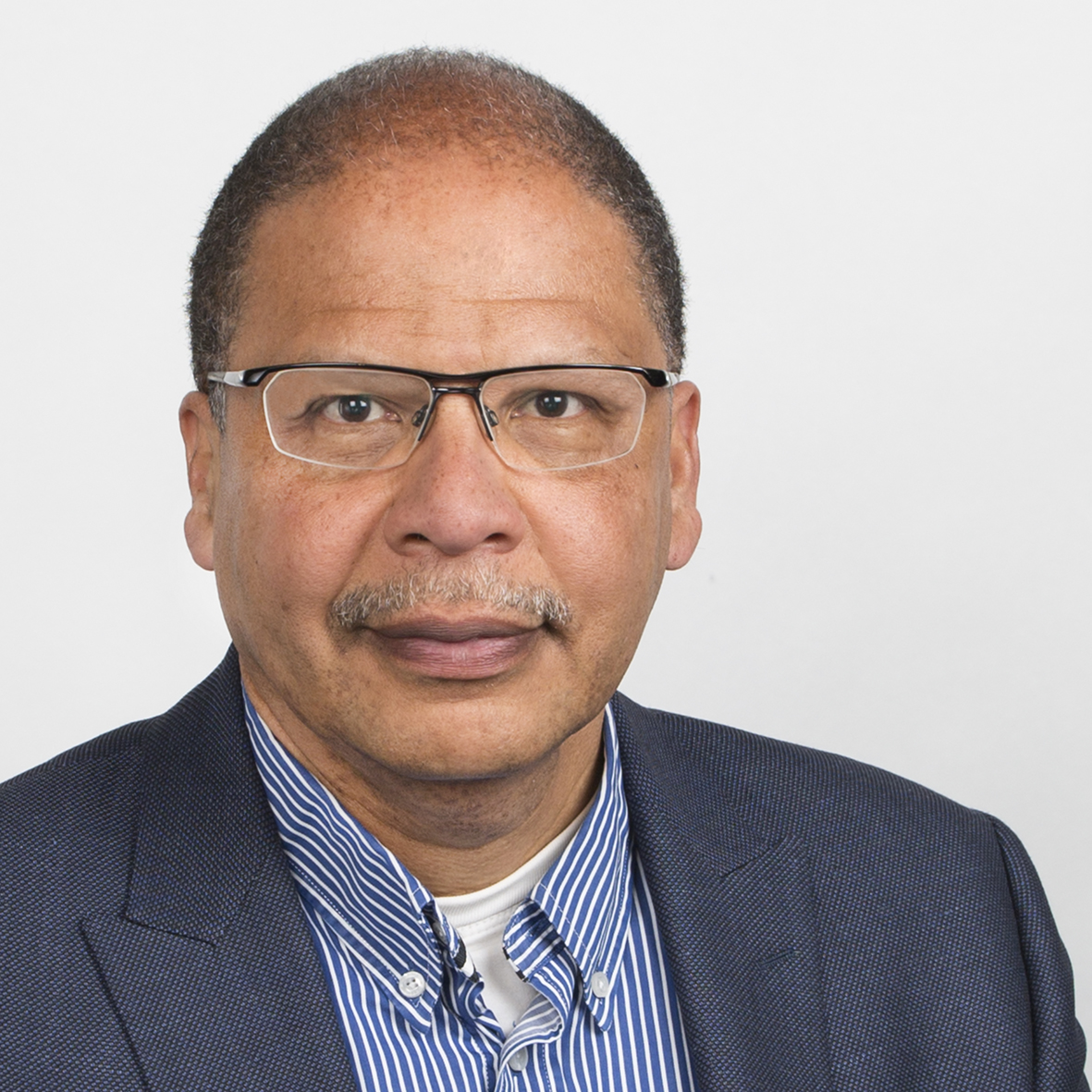 Jules Rojer
Independent Technical Expert, FSSC 22000
Jules Rojer is independent technical expert of FSSC 22000 since February 2014. He graduated in 1987 as a veterinary surgeon from the Faculty of Veterinary Medicine at Utrecht University. He then worked for several years in various departments of the Dutch Ministry of Health, Welfare and Sport and the Ministry of Economic Affairs (formerly the Ministry of Agriculture, Nature and Food Quality) including the Netherlands Food and Consumer Product Safety Authority. Jules was a Veterinary staff member Strategy and Innovation and interim External Operations Manager at the Netherlands Controlling Authority for Milk and Milk Products (COKZ) and Operations Manager at Qlip, a Dutch Certification Body specialized in dairy industry and dairy production chain.