Webinar Description
The U.S. Food Safety Modernization Act (FSMA) represents a major reform of the food safety regulations in the United States of America (USA). What are the new regulatory requirements under FSMA? How is your organization affected by these regulations? Join us for this webinar to uncover requirements under the new regulations and share information on how these regulations will impact the food produced, imported into and exported to USA.
Cost of Attendance: Free
Webinar Presenter
Speaker Bio:
Frank Schreurs has over 25 years experience in quality management, training, auditing and consulting specifically in the food and packaging industry. As Managing Director, Frank is responsible for the globalization of NSF International's consulting and technical services. Prior to joining NSF-GFTC, Frank ran his own consulting business and served as a quality systems manager at Kellogg Canada Inc. Frank is a director of the Canadian Supply Chain Food Safety Coalition and is a member of the Canadian National Committee on Food Safety and ASQ.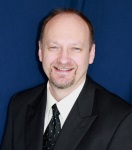 Frank Schreurs
Managing Director, Consulting and Technical Services
NSF International
About Food Safety Fridays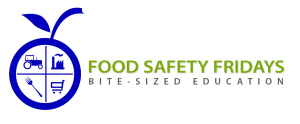 Food Safety Fridays is the FREE educational webinar program brought to you by the IFSQN. Check out the Upcoming Webinars and visit the Sponsor Offers for the latest free giveaways.