Webinar Description
Food facilities have a variety of mechanisms for identifying food safety failures, including customer complaints, self-inspections, audits, and regulatory visits. The key to success is being able to take action to prevent recurrence of these failures, or at least reduce its likelihood, by identifying and addressing the root cause. During this webinar, you will learn several key methods to help you identify root cause analysis within your facility.
Cost of Attendance: $Free
Webinar Presenter
Speaker Bio:
Mr. Len Steed, Food Safety Professional for AIB International has over 38 years of experience in the industry. His career includes vast knowledge in GMP, HACCP, food safety and quality management system audits as well as providing training in primary production, meat processing, dairy, milling, baking, seafood, processed foods, animal food, confectionery and packaging material. Len maintains certifications for the American Society for Quality (ASQ), auditor for quality systems (CQA), HACCP (CHA), RAB/QSA ISO-9000 Lead Auditor, HACCP Alliance instructor, Food Safety Preventive Control Alliance lead instructor, and AIB Food Defense Coordinator.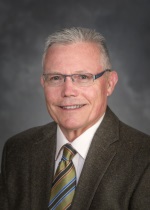 Mr. Len Steed
Food Safety Professional
AIB International
About Food Safety Fridays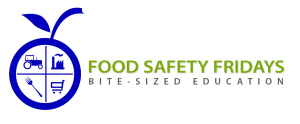 Food Safety Fridays is the FREE educational webinar program brought to you by the IFSQN. Check out the Upcoming Webinars and visit the Sponsor Offers for the latest free giveaways.