Webinar Description
Food Safety System Certification 22000 (FSSC 22000) is a GFSI benchmarked certification program based on the ISO 22000 family of international standards. FSSC 22000 certification provides evidence of a company's capacity to meet its food safety responsibilities with a robust, but flexible Food Safety Management System. A recent revision to the FSSC 22000 requirements has been completed to bring the international standard (ISO) in line with the updated benchmarking requirements of GFSI and to provide oversite to the 100+ Licensed Certification Bodies and 15.000+ certified organizations certified. The update will also help FSSC 22000 certified companies all over the world meet the challenges presented by recent regulatory changes including those presented by FSMA in the US. In this webinar, Jacqueline Southee, US Liaison for FSSC 22000 will outline how the revisions to FSSC 22000 have been incorporated into Version 4 and how the audit can help companies achieve compliance.
Cost of Attendance: $Free
Webinar Presenter
Speaker Bio:
Jacqueline Southee is the North American representative for FSSC 22000, an ISO 22000 based, GFSI benchmarked food safety certification system. Based in Washington DC, Jacqueline works to build a broader understanding of how accredited FSSC 22000 certification can contribute to global harmonization in food safety, forge international compliance and meet the needs of the public and private sector. Jacqueline graduated with a BSc in Agricultural Science, and a PhD in Animal Science from the University of Nottingham and has a background in transatlantic business development.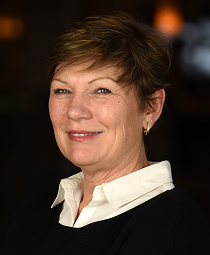 Jacqueline Southee
US liaison
FSSC 22000
About Food Safety Fridays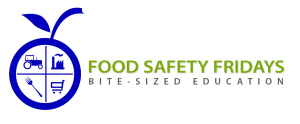 Food Safety Fridays is the FREE educational webinar program brought to you by the IFSQN. Check out the Upcoming Webinars and visit the Sponsor Offers for the latest free giveaways.