Webinar Description
This session will uncover the fundamental nature and core principle of food safety management. All too often food businesses and technical managers operate day to day with food safety systems which operate without any validated basis. This session will discuss the fundamental relationship between hazards, risk (significance) and control and how an insight into these elements can lead to the development and improvement in your food safety systems.
Cost of Attendance: $Free
Webinar Presenter
Speaker Bio:
George Howlett is the co-founder and CEO of Safefood 360°. Prior to this, George gained two decades of experience in different areas of food safety as a technologist, quality manager, auditor, and consultant. George also lectures on the Masters in Food Safety Management program at the Dublin Institute of Technology.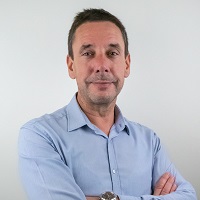 George Howlett
CEO
Safefood 360
About Food Safety Fridays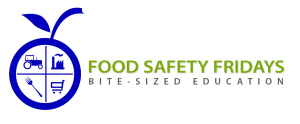 Food Safety Fridays is the FREE educational webinar program brought to you by the IFSQN. Check out the Upcoming Webinars and visit the Sponsor Offers for the latest free giveaways.