Webinar Description
Research and Development is the start point for the creation of new products, the modification of existing products and the introduction/modification of new/existing packaging. The introduction of new ingredients and packaging can be disastrous for a food company if it is not done methodically as it can lead to the introduction of new hazards into the process. Therefore, the R&D Deparrment must be in continuous communication with key stakeholders in the manufacturing side to ensure that the new introductions are not only compatible with existing processes but also that a hazard analysis is done to ensure food safety. On the other hand, keeping food safety and creativity in harmony can prove tricky as food safety considerations may change the original concept for what he development or modifications where conceived for may change to keep the consumer out of harmsway . This seminar will focus on the role of R&D in the manufacturing process and will show a practical tool to ensure that all aspects from creation to launch are taken into account when introducting new concepts into existing operations.
Cost of Attendance: $Free
Webinar Presenter
Speaker Bio:
Radojka has over 18 years of experience in Quality and Food Saety. As nn experienced leader in quality assurance, food safety management and training, Radojka possesses extensive knowledge of ISO and GFSI standards including ISO 18001 and 14001, SQF and FSSC 22000; FDA regulations, including FSMA rules and requirements as well as HACCP, testing and analysis, calibration, and auditing processes. She is an approved FSMA Preventive Controls for Human Food instructor and a qualified SQF Practitioner. Radojka is a graduate of Central University of Venezuela, BSc. Bioanalysis; California Polytechnic State University, San Luis Obispo, MSc. Food Science.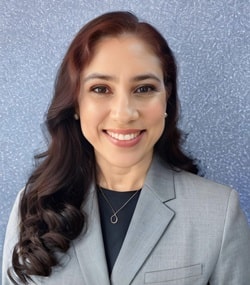 Radojka Barycki
Technical Training Manager
SCS Global Services
About Food Safety Fridays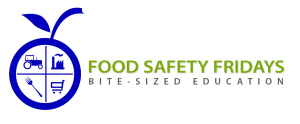 Food Safety Fridays is the FREE educational webinar program brought to you by the IFSQN. Check out the Upcoming Webinars and visit the Sponsor Offers for the latest free giveaways.