Webinar Description
Following recent updates to certain food safety standards SPC as a tool is now required to ensure certain processes, CCP's, and oPRP's are maintained in Statistical Control. This session will discuss some of the higher level implications of meeting this requirement before going in to detail on practical application of SPC techniques.
Cost of Attendance: $Free
Webinar Presenter
Speaker Bio:
Chris Domenico is the Territory Manager for North America with Safefood 360°. Before joining Safefood 360° Chris worked in quality and food safety management roles for some of America's leading food companies - including Heinz and Seneca Foods. Today Chris is helping Safefood 360° customers better understand their business needs and implement Safefood 360° in the best possible way.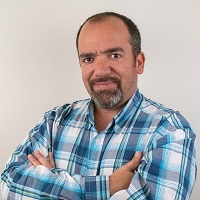 Chris Domenico
Territory Manager, North America
Safefood 360º
About Food Safety Fridays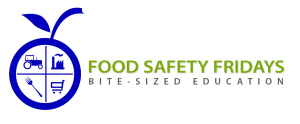 Food Safety Fridays is the FREE educational webinar program brought to you by the IFSQN. Check out the Upcoming Webinars and visit the Sponsor Offers for the latest free giveaways.