Webinar Description
Modern Supplier Approval programs have advanced with the requirements of FSMA and GFSI, and this webinar will look at some of the tools that you can apply to meet these demands. This will include a focused look at examples of Scorecarding, Auditing, Risk-Assessments, Pre-Assessments, and Supply Chain Mapping, which can be utilized to strengthen a businesses Supplier Approval Programs.
Going further beyond this, we will also examine how the data gathered using these tools can provide you with a tremendous amount of Business Intelligence which can be drive real learnings and efficiencies in the practice of any organization and is fast becoming a necessary requirement in today's environment.
Cost of Attendance: $Free
Webinar Presenter
Speaker Bio:
Chris Domenico is the Territory Manager for North America with Safefood 360°. Before joining Safefood 360° Chris worked in quality and food safety management roles for some of America's leading food companies - including Heinz and Seneca Foods. Today Chris is helping Safefood 360° customers better understand their business needs and implement Safefood 360° in the best possible way.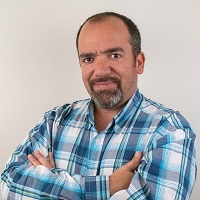 Chris Domenico
Territory Manager, North America
Safefood 360º
About Food Safety Fridays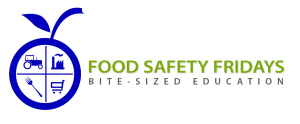 Food Safety Fridays is the FREE educational webinar program brought to you by the IFSQN. Check out the Upcoming Webinars and visit the Sponsor Offers for the latest free giveaways.