Webinar Description
Do you know the last time you reviewed your sanitary design standards? Was it when a food safety failure occurred in your plant? A customer complaint? Or an audit/inspection finding was brought to your attention?
For food safety to evolve in your organization, sanitary design needs to be reviewed as a fundamental prerequisite equal to all other prerequisite programs. In this webinar, we'll explore design principles that allow for effective cleaning and inspection of equipment and facilities. And we'll discuss how sanitary design can minimize the potential for contaminants to be introduced to food products.
Cost of Attendance: $Free
Webinar Presenter
Speaker Bio:
As a Quality Assurance Regional Manager at AIB International, Dan Woo has conducted numerous audits in food facilities and food contact packaging manufacturers. With this auditing experience, Dan has seen the profound impact that sanitary design principles have in the industry when it comes to food safety and operational efficiency. Dan has a MS in Food Science and a BS in Microbiology from Colorado State University and holds certifications in HARPC, HACCP, Food Defense, and ServSafe Manager. Prior to joining AIB International, Dan performed analytical roles at Nestle Waters and Leprino Foods, where he routinely conducted microbiological tests to evaluate the sanitary design of equipment and structures.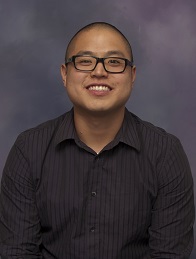 Daniel Woo
Quality Assurance Regional Manager, North America
AIB International
About Food Safety Fridays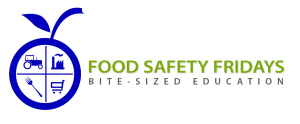 Food Safety Fridays is the FREE educational webinar program brought to you by the IFSQN. Check out the Upcoming Webinars and visit the Sponsor Offers for the latest free giveaways.