Webinar Description
Hidden in the ocean of data collected by most food businesses, is a wealth of opportunity to control and improve processes. Food processes, like all other processes, are subject to variation. Whether we are talking about temperature, time, pressure, pH, or product composition, this variation, if not fully understood and controlled, can lead to product defects, operational inefficiency, financial loss, and product recalls. To unlock this, companies can utilize powerful statistical tools and techniques. These can provide valuable insight to drive decision making and improvement projects. Even with the minimum of training and application of simple SPC tools, companies can derive significant benefit. This session will take a look at some of these tools and provide practical examples of how they can be used in food processes and food safety systems such as CCP monitoring.
Cost of Attendance: $Free
Webinar Presenter
Speaker Bio:
George Howlett is the co-founder and CEO of Safefood 360°. Prior to this, George gained two decades of experience in different areas of food safety as a technologist, quality manager, auditor, and consultant. George also lectures on the Masters in Food Safety Management program at the Dublin Institute of Technology.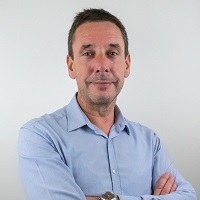 George Howlett
CEO
Safefood 360°
About Food Safety Fridays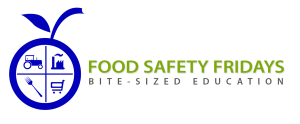 Food Safety Fridays is the FREE educational webinar program brought to you by IFSQN.
Check out the Upcoming Webinars and visit the Sponsor Offers for the latest free giveaways.