Webinar Description
Food Fraud is a complicated and ongoing issue for the global food supply. In this presentation, we will identify what food fraud is and the types of food fraud that should be considered in regards to food safety. Examples of food fraud cases from various countries will be examined, along with regulations of the U.S., European Union and the United Kingdom, as well as requirements and differences with GFSI. We will also review the process of conducting a vulnerability assessment for food fraud and some general mitigation strategies.
Cost of Attendance: $Free
Webinar Presenter
Speaker Bio:
Earl Arnold is a food defense and FSMA manager for AIB International's Food Safety Services Quality Assurance Department. He has held this position since 2016. He joined AIB in 2014 as a food defense Subject Matter Expert. Prior to coming to AIB, Earl had a fifteen year military career with the US Army as a food inspection manager. In that role, Earl trained and supervised more than 500 individuals in food security operations, food safety, sanitation, quality control, and risk management. Earl serves as the lead instructor for AIB's food defense seminars, writes and presents on food defense issues, and has completed training for HACCP, FSMA, and food safety and sanitation.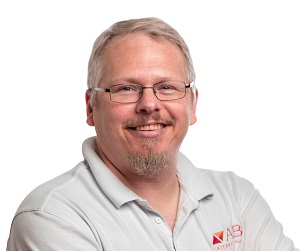 Earl Arnold
Manager Food Defense/FSMA
AIB International
About Food Safety Fridays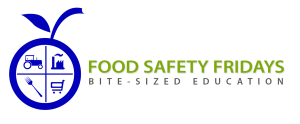 Food Safety Fridays is the FREE educational webinar program brought to you by IFSQN.
Check out the Upcoming Webinars and visit the Sponsor Offers for the latest free giveaways.