Webinar Description
ISO Annex L requires individual management systems to require a High Level Structure. In response, more often modern businesses are seeking to create a seamless compliance management framework that unifies disparate compliance Management Systems from Food Safety, Quality, and Environmental Management to Occupational Health & Safety, Sustainability, and Information Security Management.
This session will explore practical approaches to creating a singular system of management that is leaner and more efficient than multiple separate systems, including the streamlining of duplicate processes and improving transparency with integrated audits and documentation to improve co-operation across the business group.
Cost of Attendance: $Free
Webinar Presenter
Speaker Bio:
George Howlett is the co-founder and CEO of Safefood 360°. Prior to this, George gained two decades of experience in different areas of food safety as a technologist, quality manager, auditor, and consultant. George also lectures on the Masters in Food Safety Management program at the Dublin Institute of Technology.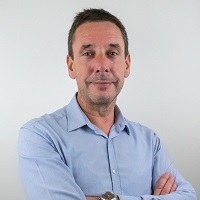 George Howlett
CEO
Safefood 360°
About Food Safety Fridays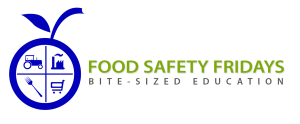 Food Safety Fridays is the FREE educational webinar program brought to you by IFSQN.
Check out the Upcoming Webinars and visit the Sponsor Offers for the latest free giveaways.