Webinar Description
Recent legislation such as FSMA and other global standards contain requirements relating to the inspection, testing and certification of products and materials moving through the supply chain. The underlying principle is that certain materials carry significant risk which need to be assured prior to being supplied to the consumer in regard to specific hazards. Inspection and testing is clearly identified as one of the mechanisms to be utilized in providing this assurance.
However, this can be a costly activity for most food companies, but nonetheless, an essential requirement. Best practice dictates that robust risk assessment should be applied to determine which materials should undergo sampling and inspection, including the scope of the inspection program.
This webinar will explore best practices for sampling and inspection plans, based on risk, including the practical use of statistical sampling plans.
Cost of Attendance: $Free
Webinar Presenter
Speaker Bio:
George Howlett is the co-founder and CEO of Safefood 360°. Prior to this, George gained two decades of experience in different areas of food safety as a technologist, quality manager, auditor, and consultant. George also lectures on the Masters in Food Safety Management program at the Dublin Institute of Technology.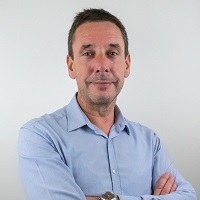 George Howlett
CEO
Safefood 360°
About Food Safety Fridays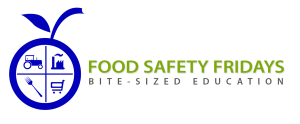 Food Safety Fridays is the FREE educational webinar program brought to you by IFSQN.
Check out the Upcoming Webinars and visit the Sponsor Offers for the latest free giveaways.