Webinar Description
Today, the questions of energy and water preservation and CO2 emissions are most vital as ever. Investors, pushed by public demand, are wary investing into companies that are not conscious about pollution and consumption of resources for production of their goods and services. This webinar is a learning hour on the topics of energy and water conservation for food and beverage manufacturers.
Cost of Attendance: $Free
Webinar Presenter
Speaker Bio:
Kara Shuster Kokernak is a LEED Accredited Professional specializing in utility program management and LEED project administration. She is experienced in sustainable building practices as a Green Building Consultant in the Southern California region and offers expertise and assistance on developing new construction and green building programs, facilitating contracts with utilities, and managing LEED and sustainable building projects, with a particular interest in supporting Zero Net Energy buildings and communities. Her professional interests also include improving indoor air quality and using innovative green building materials to increase the comfort, safety, and beauty of our buildings and homes.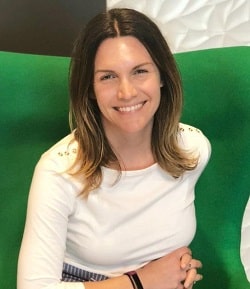 Kara Kokernak
Senior Engineer, Sustainable Buildings and Communities
DNVGL Business Assurance
About Food Safety Fridays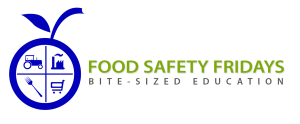 Food Safety Fridays is the FREE educational webinar program brought to you by IFSQN.
Check out the Upcoming Webinars and visit the Sponsor Offers for the latest free giveaways.