Webinar Description
Adulteration, misbranding and food fraud each continue to be significant problems for the U.S. food industry. While many of these errors are unintentional, some are done to intentionally deceive consumers. These issues are not only economically deceptive, some can prompt food safety concerns. The increased use of the internet to market foods and the rise in international trade creates even greater challenges in ensuring that the labeling on the website and the foods sold there are compliant for the US market.
Cost of Attendance: $Free
Webinar Presenter
Speaker Bio:
Elaine joined AIB International in September 1985. In her current role, she is responsible for services related to U.S. and Canadian food labeling. She provides oversight for a team of food scientists to develop and review labeling information for clients. Services include development of nutrition information, ingredient lists and allergen disclosures, as well as reviews of label information and/or finished label graphics. She and her team also provide training seminars and materials to help companies understand regulations that affect their products.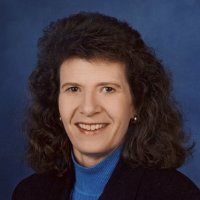 Elaine Meloan
Manager, Food Labeling
AIB International
About Food Safety Fridays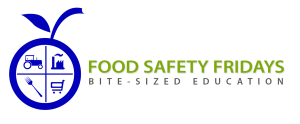 Food Safety Fridays is the FREE educational webinar program brought to you by IFSQN.
Check out the Upcoming Webinars and visit the Sponsor Offers for the latest free giveaways.